At Facebook's annual developer conference F8, on Tuesday, the CEO of Facebook Mark Zuckerberg gave his keynote presentation with a lot of relief. There were jokes, there was comfort and there was confidence in this presentation, which also gave a hint to the world that Facebook is back.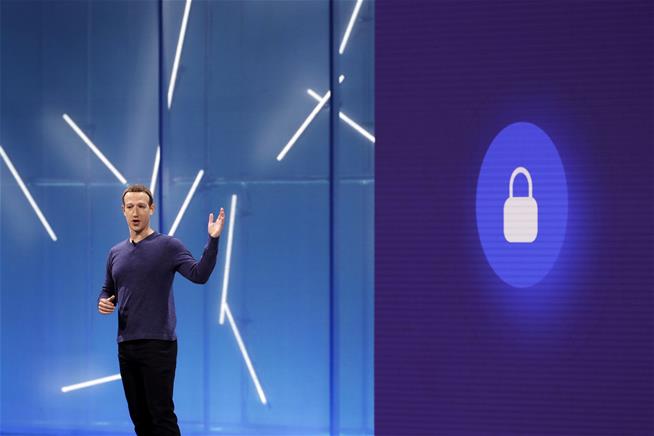 As part of the effort by Facebook to move beyond the Cambridge Analytica controversy and the associate privacy concerns, a group of important declarations were made at F8. These declarations included a new app intended for dating purpose, which will compete with Tinder and a series of new virtual reality developments.
One important thing to notice in the speeches by CEO and other personnel is the absence of any mention of News Feed, which is arguably one of the most important features of Facebook. Despite its ground-breaking success, News Feed has lead Facebook into numerous controversies and problems. These include the issues related to the dispersion of fake news and the spread of news related to Russia in the context of 2016 US elections. The News Feed also have evolved a lot due to all of the problems faced and now provides lesser importance to news agencies and series of features to tackle wrong information.
In other announcements, major modifications are going to be made to Instagram in the Explore section, augmented reality features will be introduced to the camera and group video chats will be introduced. Messenger will provide translation on instantaneous basis and there will be automatic replies as part of Artificial Intelligence for the convenience of SMEs, while seeing a serious redesign. WhatsApp will see an introduction of group video calling and features to help larger businesses and customer interaction.
All in all, these announcements suggest expansion of business for Facebook and diversification of existing business for better risk tolerance.