Our Team
Editor And Writer:
Email : editor@sharetechnews.com
Ankit Kadam – Author & Contributor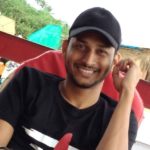 As one of the lead news writers on Share Tech News, Ankit's specialization lies in the science and technology domains. His passion for the latest developments in cloud technology, connected devices, nanotechnology, and virtual reality, among others, shines through in the most recent industry coverage he provides. Ankit's take on the impact of digital technologies across the Smartphones, Software & Android/iOS Apps domains gives his writing a fresh and modern outlook.
He can be reached at ankit.k@sharetechnews.com
Rutuja Bhegade – Contributor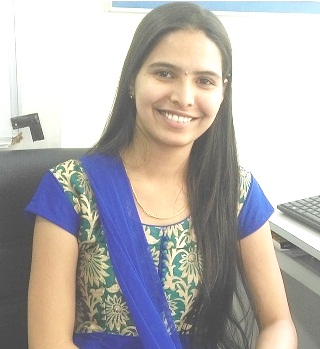 Rutuja's long standing experience in the field of business and industry research is reflected in her insightful news articles as presented on Share Tech News. Her interest lies in covering Technology and Internet World on these increasingly consumer-oriented industries. Her understanding of Technical News Writing techniques gives her news stories an engaging twist.
She can be reached at rutuja.b@sharetechnews.com
Vaibhav Mondhe – Sr. Editor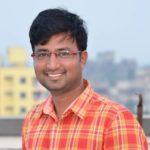 As Head of editing, Vaibhav brings to the table over a decade of experience in Industry Research and Internet Marketing. His dedication, perseverance, and passion for perfection have enabled him to achieve immense success in his field. Vaibhav is an expert at delivering precise, engaging and detailed updates from around the world. His interests lie in writing news articles on newly launched Technologies, Software Products & Social Media happenings.
He can be reached at vaibhav.m@sharetechnews.com