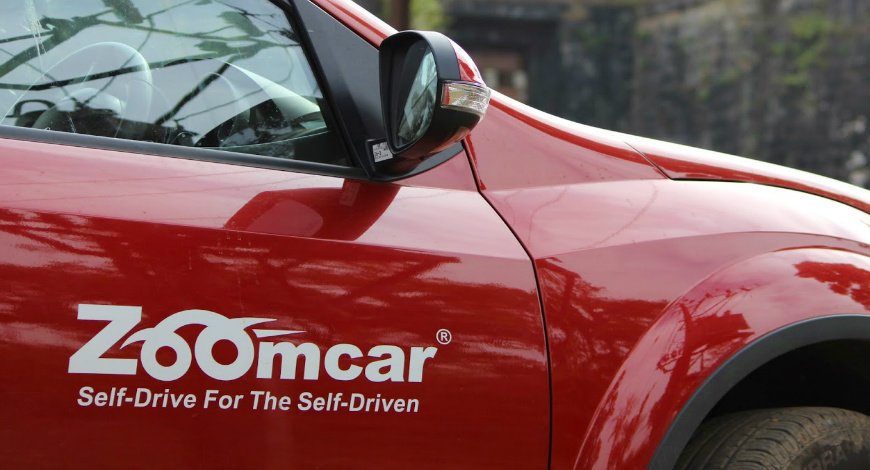 Zoomcar Projects Expansion In More 20 International Markets In The Coming 2–3 Years
The self-driving car market place Zoomcar, which was started in Bangalore about five years ago, is now betting big on its ZAP Zoomcar Associate Program and out of country ventures for the next stage of advancement. The company has some big names in its investor's portfolio including Nokia Growth Partners, Sequoia Capital, and Sequoia and with this, it targets to accomplish the mark of million trips in this quarter.
The CEO and Co-Founder Greg Moran stated in his statement about the company's overseas expansion plans, fund raising necessity and its unit economics.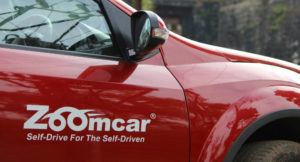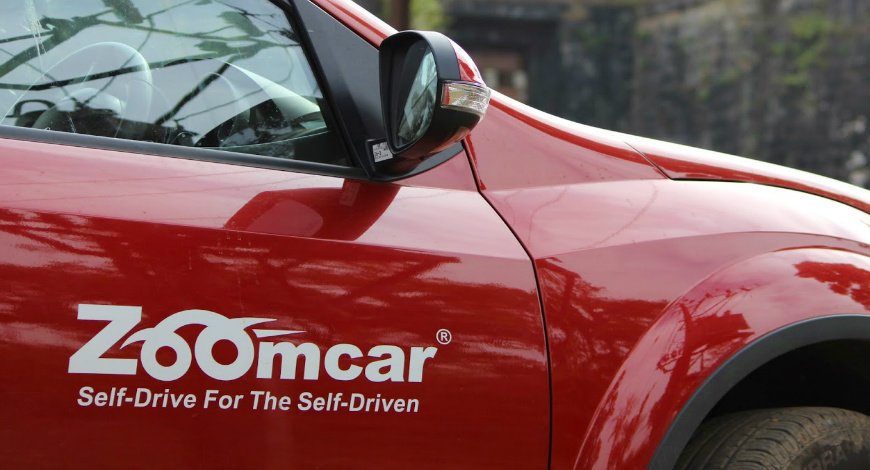 The company claims that it has been profitable in multiple cities in India. The company's ZAP has turned out to be well yielding. For those who aren't aware of the ZAP marketplace, it is an opportunity for the customers to purchase the vehicle on behalf of the company and earn returns when they aren't renting or driving them out. Presently, 20% of the total fleet comes through ZAP and the number is expected to reach 25% in the coming days. The ZAP marketplace generates more profits as it is efficient in terms of cost structure. The platform also leverages the core technology competency and enables cross-subsidization of both the parties.
Moran also stated that we have so far bagged a total funding of $24 Million from Ford and from other investors in the previous year. Looking at the present condition, majority of our cities are generating profitable returns as our operations are self-sustained. We so far haven't utilized the funds to keep the operations functioning, as we have efficient and sustainable mobility business model which has a potential to uphold its position in India and international emerging markets. In terms of future-based funding rounds, we have some strong investors that believe in our customer-centric attitude and prefer them if there is a need for fundraising.
While talking about the performance of its operations, he stated that since the establishment of the company, we have managed to reach the mark of 9 Lakh trips and in this quarter, we believe the count will touch the million score. An average ticket size ranges Rs 4,000–6,000 and we have our operation network in 24 cities comprising Udaipur, which was recently established.
Moran while talking about its international market expansion plans stated that after the deep research we have concluded that ZoomCar will be in more than 20 nations in the coming 2–3 Years. We are looking forward to tap some of the markets aggressively. We intend to start with Asia and later move to Africa, as the Africa demographic is pretty similar to that of India's. The African region seems to have great opportunities.