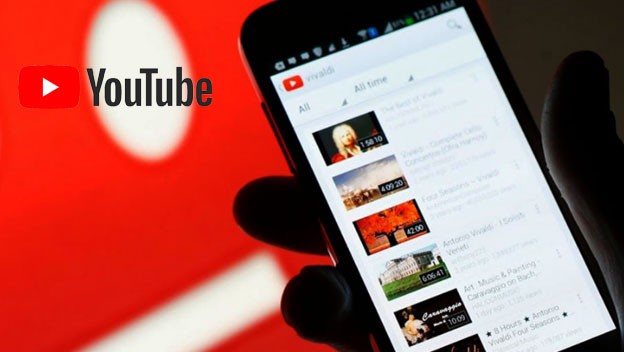 YouTube Music: YouTube Is All Set To Launch Its New Streaming Service
"A new music streaming platform "YouTube Music" will officially launch on May 22."
The newly design YouTube Music platform has the working model derived from Spotify and provides a free, premium and ad-supported version. Users can access the paid version in just $9.99/month, which will be called "YouTube Music Premium". In the first phase of roll out, the application will release in the US, New Zealand, Australian, South Korea and Mexico, and then it will release in 14 other nations.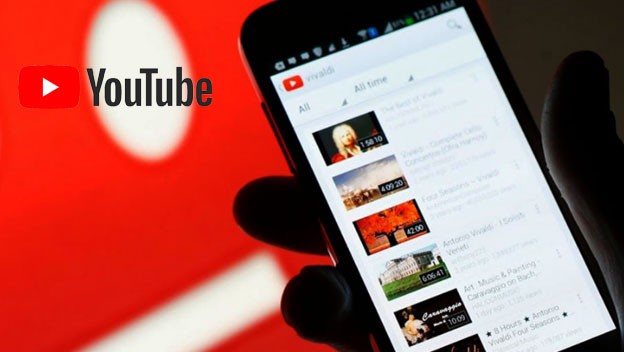 The best advantage that YouTube Music will have over its competitors including Apple Music and Spotify is the information it holds which the search giant "Google" knows. This information is utilized by the application to create personalized music experiences.
As per the report by Pitchfork, the app along with Google Assistant offers a listening suggestion based on the time, location and listening preferences. The app will additionally give a video and an audio experience, recommending an additional emphasis on music videos and other visual media.
From here on, Google is focused on making its streaming services a little clear in terms of functioning. Google Play Music, the previous streaming service offered by the company which is still running, will slowly but gradually phased out.
The search giant has been combining Google Play Music and YouTube Red in a single package, a subscription-based video streaming service for premium and original content from YouTube users. YouTube Red will become a thing of past, with an advent of YouTube Music.
With the introduction of new pricing model by Google, the subscription will be music plus video or music only. The launch of new streaming services (YouTube Music) and revamping of YouTube Red will offer a much-required transparency and consistency to the streaming service strategy of the search giant. There will be a lot more to see and discuss as soon as the new streaming service will launch on May 22.