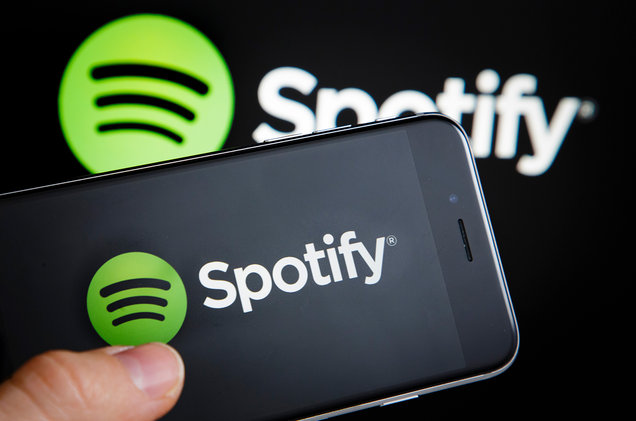 YouTube Music Hired The Hip-Hop Programming Lead Of Spotify
Recently, Google has launched its new services "YouTube Streaming Music", which has received a great launch since its beginning. The service is expected to give a hard time to other music streaming services like Spotify.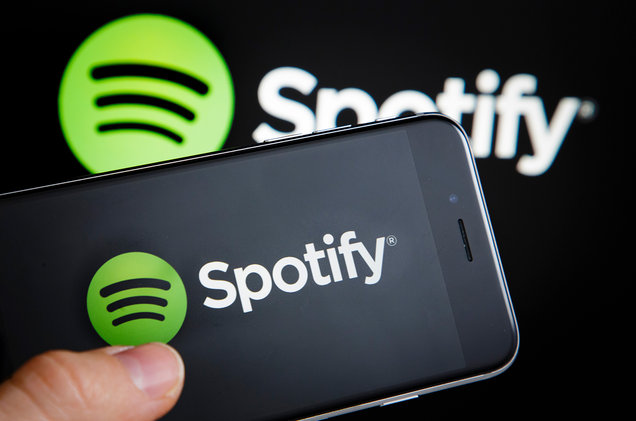 However, Google is looking damn serious about the newly launched music streaming service. Even after a great start, Google is all set to give acceleration to this new service by fueling up the team with TumaBasa, hip-hop programming head, Spotify.
Google has confirmed long-time rumors that the new services are looking forward to hiring TumaBasa from Spotify. With this step, Google has passed the message that it is determined to give a strong start to its YouTube Music streaming service.
The hired music industry expert will utilize his knowledge and extensive experience to help connect the fans and artists, as stated by Lyor Cohen, Lead from YouTube music. Basa is majorly known for curating the legendary playlist, RapCaviar for Spotify, which has over 9M followers and offering exposure to artists.
With Basa in the team now, YouTube has the same kind of expectation for both the YouTube Music service and its video services. You can guess the reason, in case YouTube breaks a hot new trend or else becomes more relevant with its urban music community.
Hiring TumaBasa to beat the already established rivalry and mark its step into the industry is not a new trend. It is not the first time that any high-profile poaching has happened. For instance, in April, Spotify hired the hip-hop programming music lead of Apple, and likely for the same reason, YouTube has taken this step.
The service of streaming music is all about finding new artists and curating compelling song playlist. For this, putting resources in hiring the top curator could be worthy, if he/she will encourage the user base to switch their services.