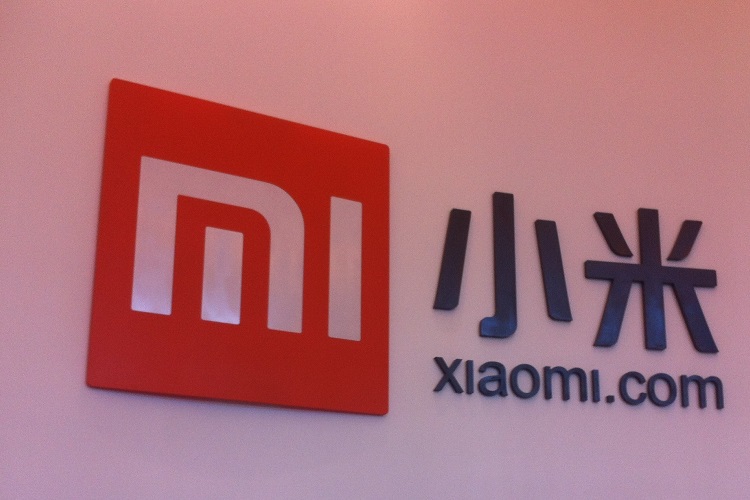 Xiaomi To Pour $2 Million ZestMoney
China's Electronics and smartphone company Xiaomi is in the final round of talks to buy a stake in the financial technology firm, ZestMoney. It already has partnership with ZestMoney, who offers EMIs to those who buy products from Xiaomi's online portal mi.com. This information was given by two sources. They told that there have been several meetings between the two companies regarding the deal.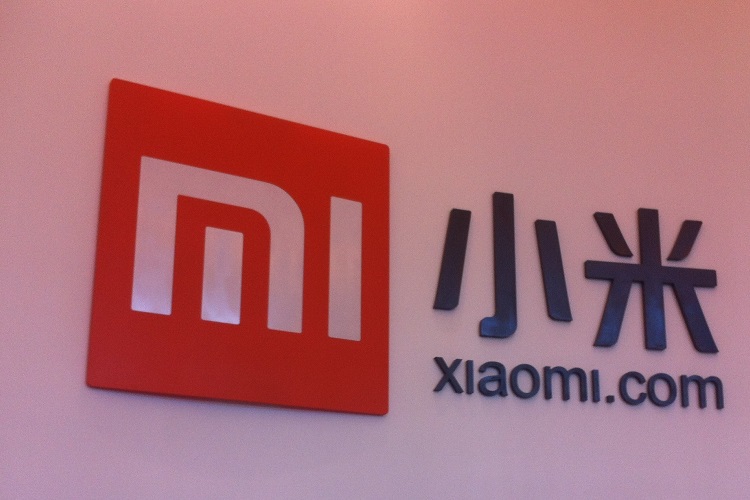 A third source attached to the same case told that ZestMoney is in talks to raising $2 Million. For investing in this funding round, it is also in discussion with current investors such as PayU. The source said that the talk about investment between the two companies is one of the main reasons for strengthening the partnership to increase sales from mi.com. The company had previously invested around $8 Million in Fintech KrazyBee.
Xiaomi's online sales head, Raghu Reddy, told that the company has invested mainly to promote the sale of Xiaomi products and to give a better experience to the users. Although it did not make any comment on ZestMoney and ZestMoney did not even answer questions about this.
Reddy said, "For investment, we look at companies that increase our business, ability to buy products, increase payment solutions or propose high-quality content, that we can execute it as an element of our device, similar to our investment in a Hungama, which we did while focusing at its content. In year 2016, Xiaomi invested $25 million in Hungama Digital Media, an online entertainment company, to add local content to its device."
Xiaomi on the other hand is also keenly inclined towards Make in India initiative, and has initiated PCB manufacturing for its smartphones. It recently surpassed Samsung and grabbed the top spot in terms of shipments. Including three new facilities, the total count of Xiaomi's facility reaches to 6.