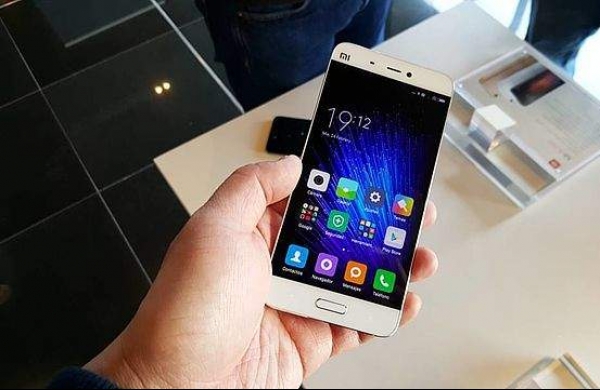 Xiaomi India: Selling Each Device, Not Throwing Away Units In Secret Big Warehouses
The Chinese software and electronics firm, Xiaomi, does not have secret big warehouses in India where it is throwing away unsold devices and is really trading handsets quicker than any other company in the nation. This was said by Manu Kumar Jain, Global Vice President and Managing Director of Xiaomi India, to the media in an interview.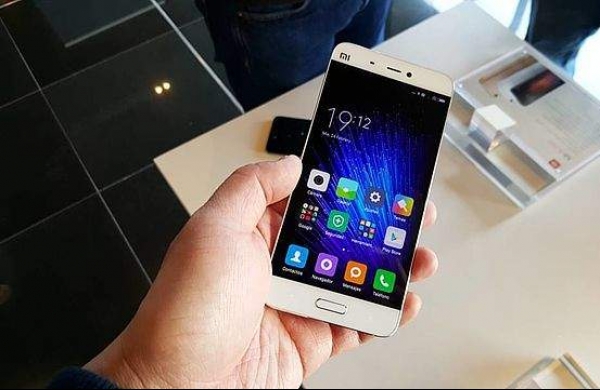 The exponential increment of Xiaomi in the country, particularly in the past 2 quarters, when it removed Samsung from the leading position, has alarmed the behemoth of South Korea (which was a market leader for almost a decade). The company clocked 27% increment in its mobile business income for the fiscal year 2016–2017, crossing a whopping sum of Rs 34,300 Crore.
Answering to a question that its archenemy thinks that shipments are vital but they do not tell the concluding market share, Jain claimed that Xiaomi has the leanest network of distribution system in position and whatever is being imported into the country or being made locally is quickly going off the shops.
"Whatever is being shipped into India from us or being made domestically is in fact being sold quicker than any other company, unless I am constructing a secret big warehouses and gathering all the unsold devices there," Jain claimed to the media.
"We do not have even an inventory of a week anyplace in our network, unlike other companies who at times have 2–3 months of stock. We are trading devices coming in the 2nd week of the month in the 3rd week itself," Jain claimed.
In a recent interaction with the media, Global Vice President of Samsung India, Asim Warsi, disproved reports that market share of Samsung has dropped in India. "Final consumption of the media report is the most significant measure of share in the market. Shipments are significant but they do not tell the concluding share in the market," Warsi claimed.