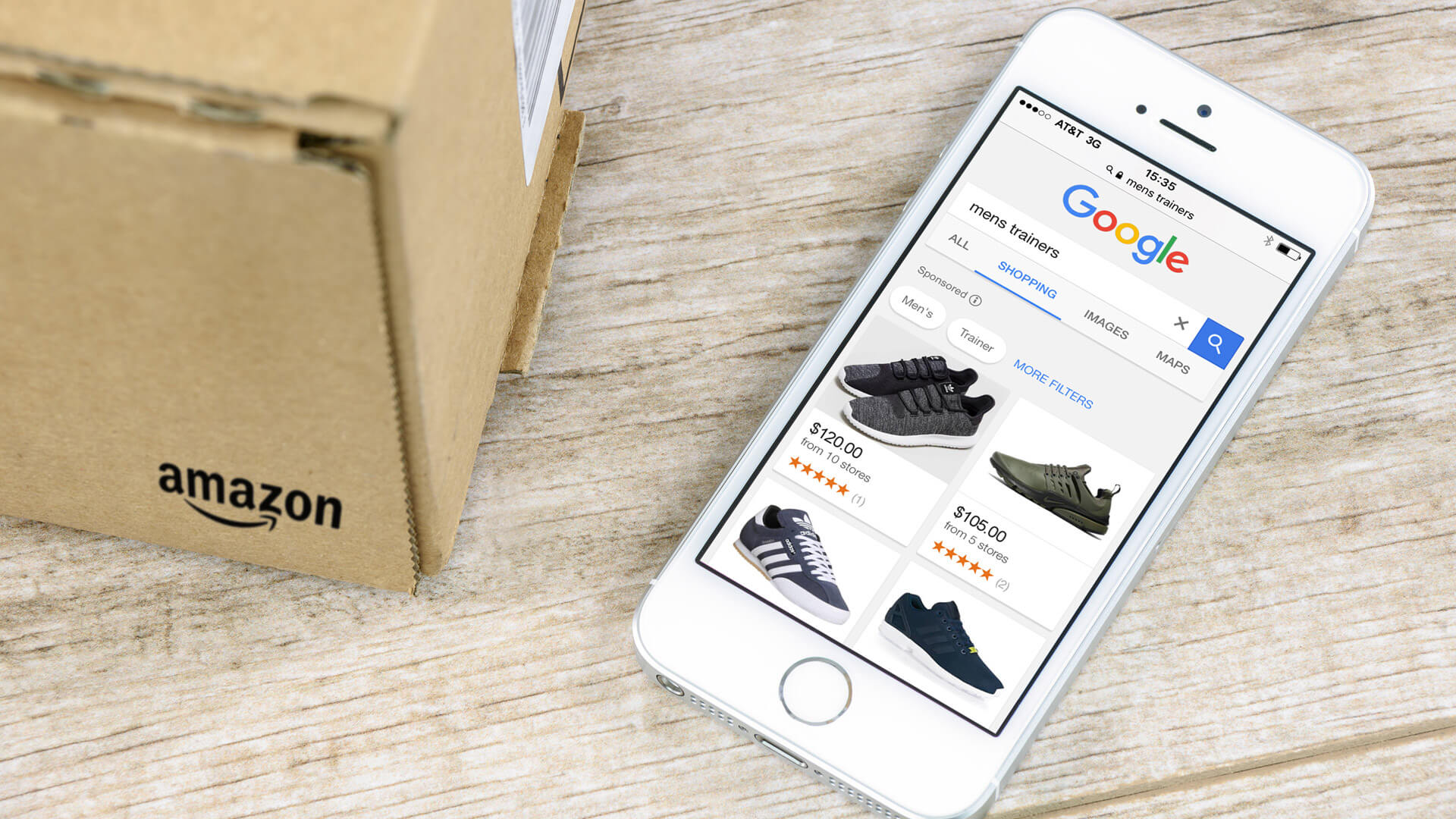 Will Google's "Shopping Actions" Can Give A Tough Fight To Amazon
There are many individuals, who have the same questions striking their mind:
Who can beat Amazon?
How long Amazon maintains its momentum of innovation and growth?
Being on top in any field makes you the prime target. Everyone desires to be on top, so in case you hold the No. 1 spot, you should face a competition all the time.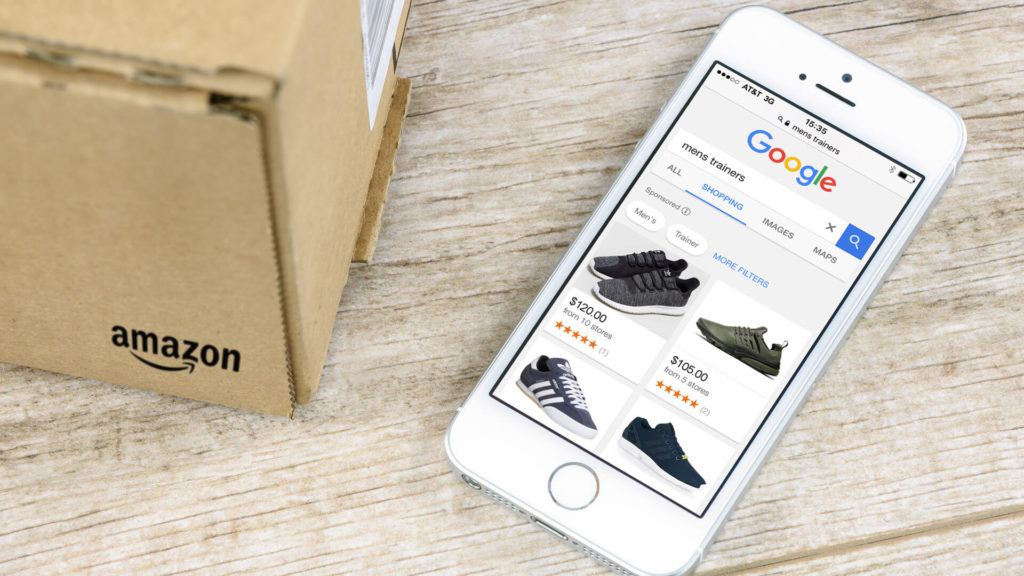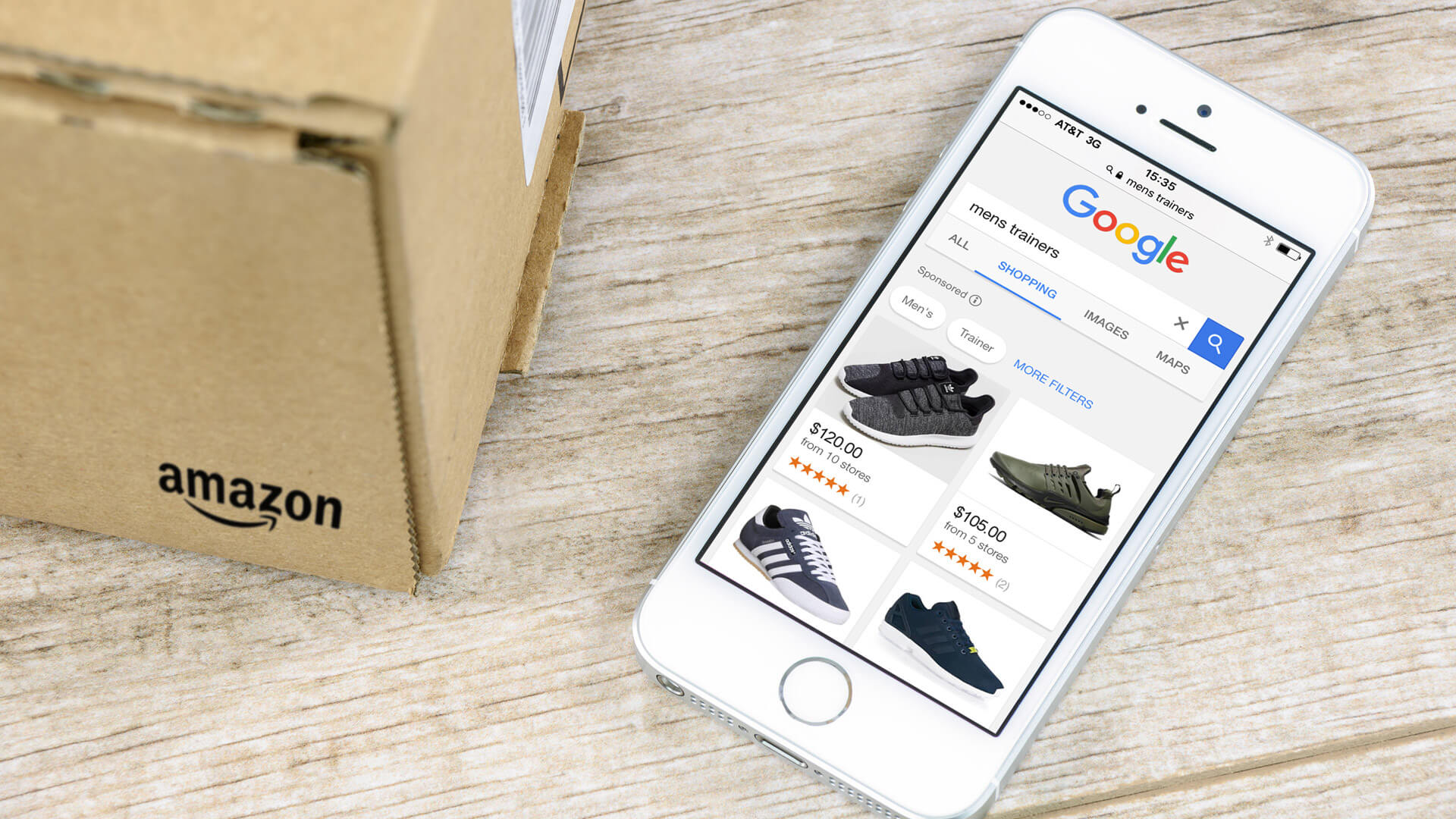 The answer to the very first question is if people can look beyond the most obvious major competitors like Target or Wal-Mart, the one who is all set and capable to give a tough fight to Amazon is none other than "Google."
"Shopping Actions" is recently introduced by Google; it is an online retail platform which is on par with the platform which customers experience while searching for and buying the products from Amazon. The fundamentals that how these platform works are more or less similar and simple. Any retailer can visit the site and sign up.
When a user searches on Google for any product, several relevant product links are showcased on the right side of the page that read, "Shop for (searched product) on Google." As soon as the users tap on the link, it will instantly direct to the page that displays the products, number of vendors selling the product, pricing and other details.
The user is free to select the vendor of its choice to purchase from, and instead of its conventional pricing model of "Pay Per Click," Google will take a small portion of the amount of each transaction.
Every business has its share of competition. It's a circle of business, just like the circle of life. And only time will tell if by any means the search giant "Google", or any other company mentioned or not mentioned, will be able to take on Amazon. For now, to be sure, it will take innovative thinking and a next big idea, to be on top.