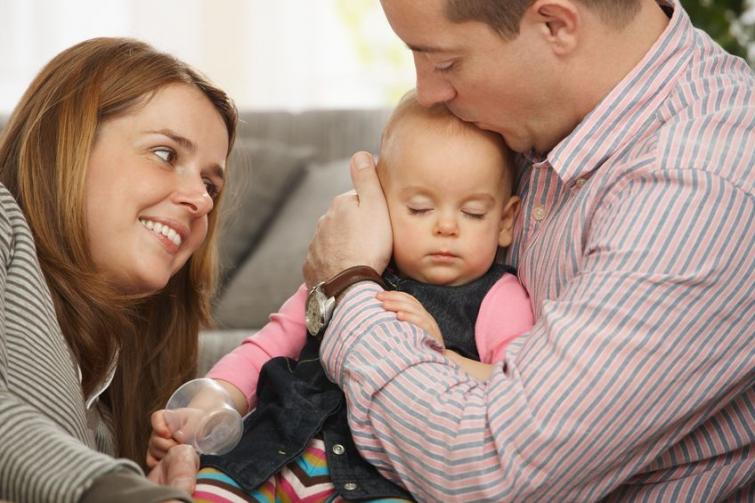 Ways to save when You're Expecting a new Addition
If you're an expectant parent you may be getting nervous thinking about what the next 20 years is going to cost you. While we don't want to scare you with the actual projection, we do want to encourage you to start planning now in order to make the financial burden of starting a family less intense. Here are some ways you can instill good spending habits while planning for the new addition to your family!
Buy in bulk. Set aside an area in your home for baby supplies and add to your stash every time you see a sale. You don't have to buy different sized clothes to last the next two decades, but a big pile of diaper boxes will see you through a good portion of the next few years. The same goes for baby wipes and cleaning products for the nursery.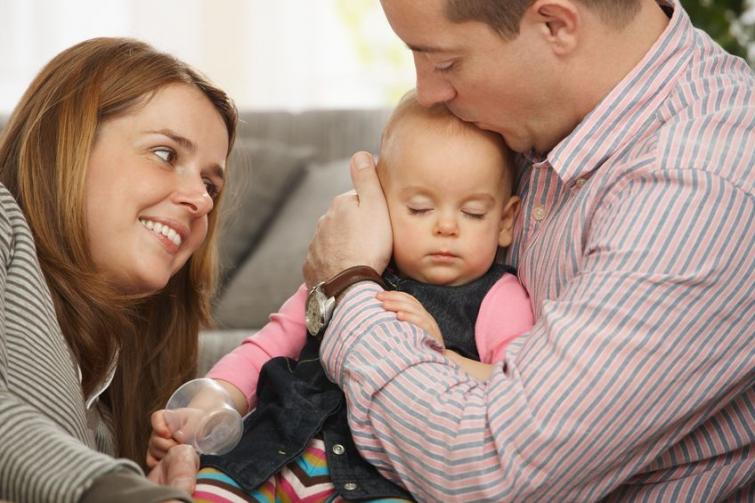 Register for gifts. If you're planning on having a baby shower you should register at several stores so your friends and family have shopping options. Make sure you check the store's return policy before you register, in case you get duplicates or items you really can't use.
Network with other parents. Check with family and friends who have young children and see what kind of clothes and supplies they're willing to give or sell you. Babies really don't put a lot of wear and tear on things before they outgrow them, so most likely the items you receive will be gently used.
Hit up the grandparents. Your parents and siblings will probably be almost as excited as you are, so let them join in the shopping fun! Give them a list of things you still need when it's almost time for your little one's debut, and let your family take care of the loose strings and missing blankets.
Don't be afraid to ask for help or advice. Although this may be your first child, babies have been around since the beginning of mankind and your friends and family will be delighted to help you in any way they can!