It seems that autonomous vehicles are long way from finding their way into mass transportation as another accident involving an auto-driving vehicle has gained attention. On Friday, a Waymo operated self-driving vehicle was involved in a crash with another vehicle in Chandler, Arizona. The Waymo minivan had its side caved in while the Honda vehicle had its front end smashed as per the images that came out. Fortunately, no one was seriously injured in the accident.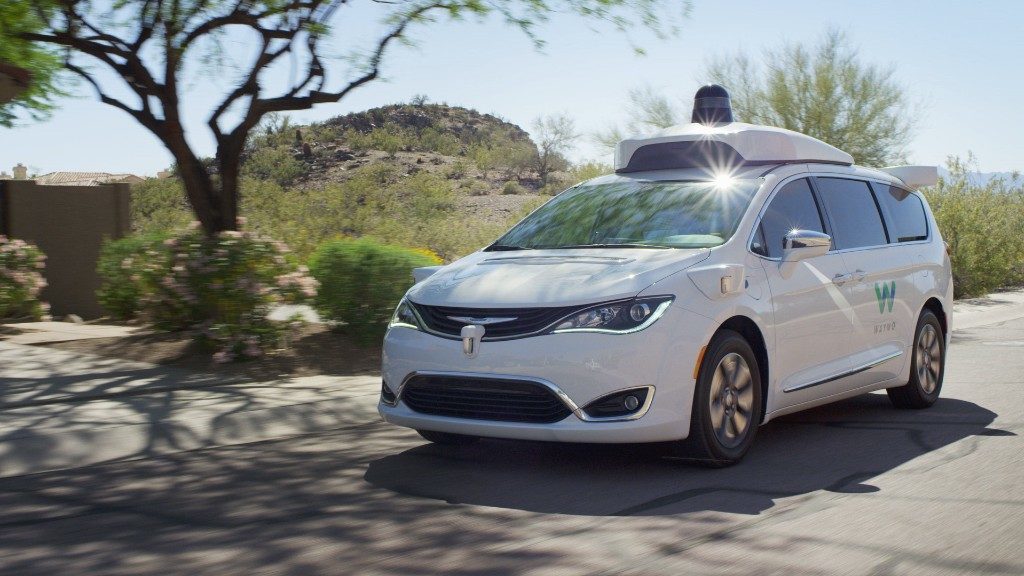 It was stated by the local police that the vehicle was in autonomous mode even though a person was in the driver's seat, but the vehicle itself was not at fault, ABC 15 News reported. Later, a statement from Chandler police confirmed that the matter was still under investigation although it was believed that the Honda vehicle was the one that crashed in to the Waymo while trying to avoid collision with another vehicle.
This is the second instance of a mishap involving an autonomous vehicle this year, with the first one involving a self-driving Uber, which killed a pedestrian. This has caused Uber to put a halt to its self-driving Uber tests across the country. At that time, John Krafcik, CEO of Waymo, had gone on record to say that the technology used in Waymo could have prevented the crash from happening.
Even though the current incident did not involve any casualties, it is bound to put a question mark on the safety aspect concerning autonomous vehicles and increase the timeline on them being used across the country without any restrictions. Further investigation will reveal what actually happened and who is at fault but what remains to be seen is whether this incident heats up the debate against self-driving vehicles and raises demands for further perfection in technology to prevent such accidents from taking place at all.