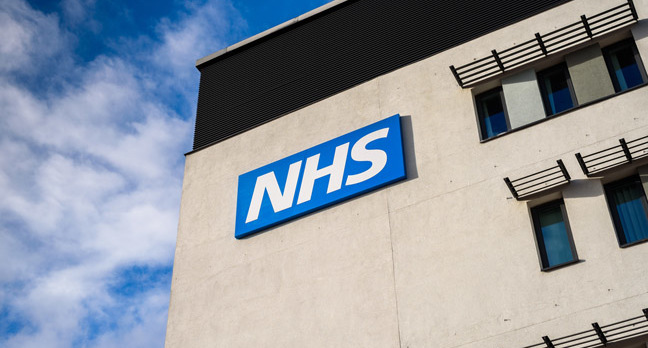 Watchdog Says NHS Trial and Google Deepmind Failed to Protect Patient Records
A breakthrough medical trial including DeepMind artificial intelligence division of Alphabet Inc. has breached British data protection regulations, as per the top privacy supervisory of the UK. The Information Commissioner's Office (ICO) said that the trial conducted by National Health Service hospital with DeepMind inappropriately shared records of 1.6 Million patients with the tech giant, failing to notify patients that their records will be utilized to validate a new mobile app.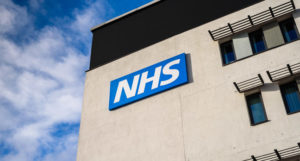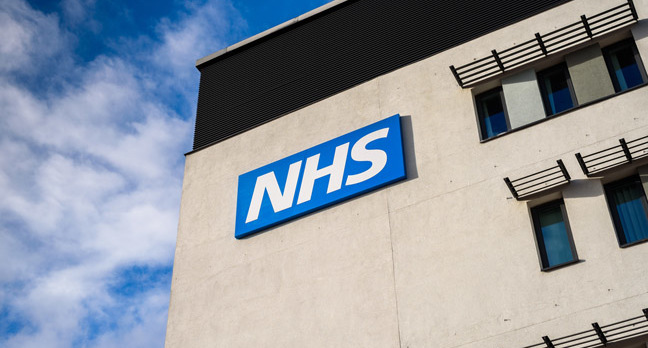 The trial, which initiated in November 2015, was planned to assist doctors to analyze acute kidney damages and did not include any artificial intelligence. Rather, software, referred as Streams, was developed by DeepMind with the use of a prevailing NHS algorithm intended to detect patients at risk. The software was designed to crunch patient records, including blood test results, and if a patient was at risk to send a notification to medical staff with the use of the app.
In 2014, Google purchased DeepMind for over $400 Million, said it had to have access to fractional medical data of all the patients at Royal Free NHS Hospital Trust going back 5 years, albeit those patients were not being treated, at present, at the hospital. These data were shared by Royal Free with DeepMind through a legal basis termed "direct care," implicating that it was being shared to enhance the treatment of patients. Under this legal guideline, medical professionals don't require to have explicit approval to share patient information.
After a 13-month inquiry, the ICO observed "several flaws" in how the hospital managed patient information, and as per the suggestion by the Chief Adviser on patient information of the Department of Health, directed that "direct care" wasn't an appropriate legal basis for data sharing and that the hospital should have taken the permission of the patients to share their records with DeepMind.
It settled that when DeepMind was piloting its trial it was principally trying to perceive whether the mobile app functioned appropriately and if medical professional acknowledged its software interface—not seeking to enhance patient outcomes. Furthermore, the ICO said DeepMind and the hospital had not given a satisfactory clarification of why DeepMind required access to records of so many patients to validate the app.
The ICO has demanded the Royal Free to present evidence that it has guidelines in place to ensure that patients provide appropriate consent to their records being utilized for any further trials the hospital may conduct with DeepMind and give the watchdog evidence within 3 months that it is now conforming to the regulation.