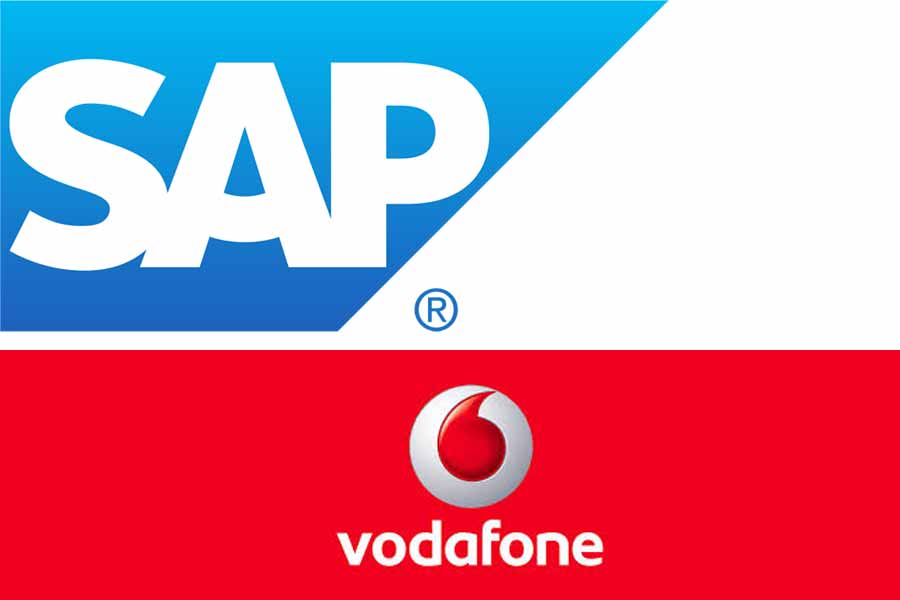 Vodafone, SAP To Spur Adoption Of IoT In India
To speed up the adoption of Industrial IOT in India, enterprise solutions provider SAP and telecom giant Vodafone on Thursday declared a strategic alliance with an objective to develop communication solutions for Indian enterprises. The enterprises will now get leverage of both Vodafone's IoT-Managed Connectivity Platform and SAP Leonardo.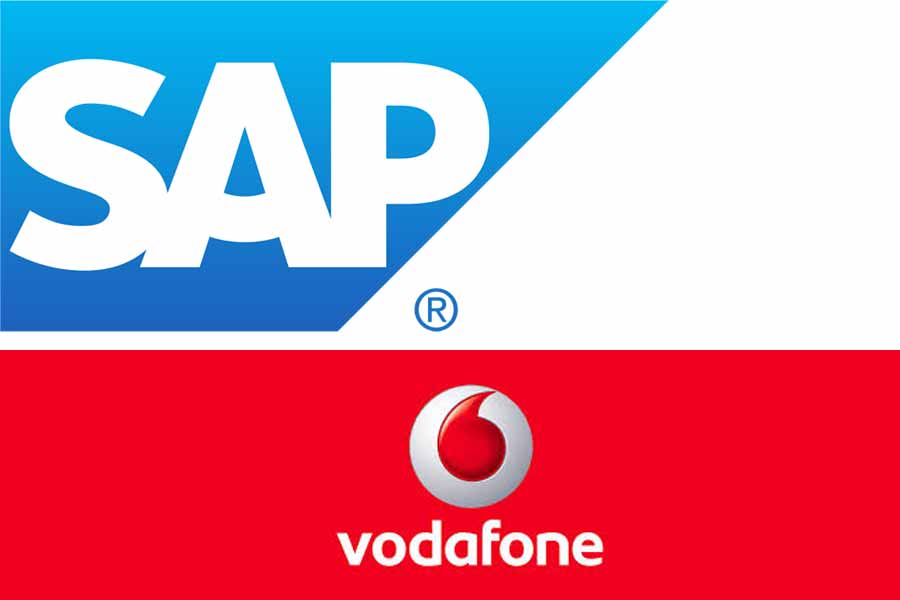 "The contributions given by Vodafone Business Services are actually corresponding to our enterprise-grade offering for digital innovation, SAP Leonardo portfolio," said Head-Innovation & Digital Strategy Group, SAP Indian Subcontinent, Neeraj Athalye.
SAP Leonardo is digital innovation system bridges collectively the Big Data on SAP Cloud Platform, machine learning, Blockchain, IoT, and analytics by using devise thinking services.
He also added, "We target to endow our clients with efficient solutions that will alter the value of the business from objects to outcomes."
The digital adoption of enterprises led by the alliance will be enhanced by offering solutions that influence the trending technologies comprising IoT, Cloud, and Analytics. Both the companies will provide a mass of innovative packages including support services, connectivity solutions, device management, and business application software.
Director of Vodafone, Enterprise Business, Nick Gliddon said, "Functioning in association with SAP, we provide an end-to-end collaboration over analytics and IoT that facilitates consequential outcomes and emphasized insights."
At present, there are 62 Million IoT connections of Vodafone and is recognized as a "Leader" by Gartner in its Magic Quadrant for Managed M2M Services for the fourth consecutive year. While 378,000 public sector customers and businesses are served by SAP applications and services.
SAP has also declared about its new pricing model for Digital Access licensing. The company stated that the new audit, sales, and pricing model will be termed Indirect Access. This upgrade will probably make it easy and crystal clear for the consumers to operate and pay for its software licenses.