The final book in the series of Harry Potter by J K Rowling was rolled out in 2007, but the interest for the dream fiction has declined to vanish out even after a decade. Keeping the reminiscences of the story that formed childhood of almost each kid in the 90s, an extraordinary demonstration by The British Library dubbed as the "Harry Potter: A History of Magic" can now be seen online with the help of Google Arts & Culture.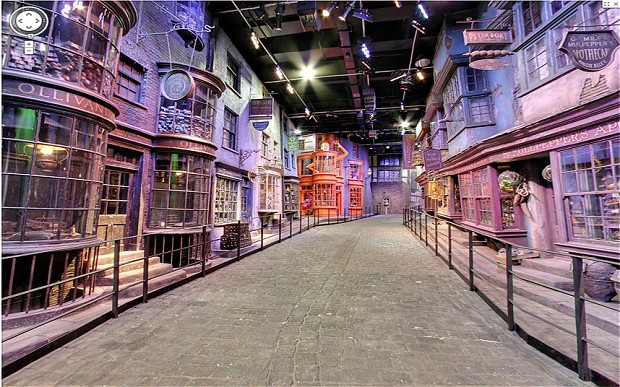 The exhibition that sports artifacts of Harry Potter, comprising original illustrations by Jim Kay as well as sketches by Rowling, are fraction of collections of The British Library on the application. "The British Library show has displayed that attention in magic is a real worldwide phenomenon, and has attracted users for hundreds of years," claims lead curator for "Harry Potter: A History of Magic" and Medieval Historical Manuscripts, Julian Harrison, to the media in an interview.
She claims that the library was "delighted" that its show can now be authorized by aficionados all over the world, who can discover and dive in the history of magic via the eyes of Harry Potter.
From taking a class of Herbology with Herbal from Culpepper, to original sketch from Rowling of the grounds at Hogwarts, with her scrupulous notes; from the original outline of the first book of Harry Potter, to discovering The Ripley Scroll, which defines how to make the enchanted Philosopher's Stone, the show is a treasure trove for Potter fans.
A 360-degree tour of the foretelling room is also on the table. Other exhibits comprise precious printed books, medieval manuscripts, and Chinese oracle bones to discover magical customs, from the harvesting of poisonous plants to the making of potions, and from the uses of unicorns to the study of the night sky.