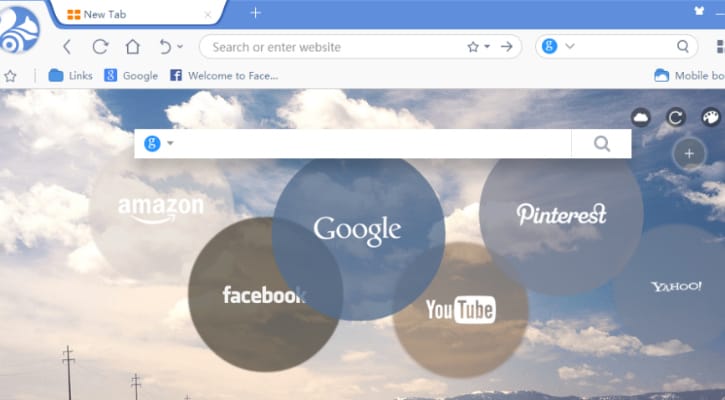 UC Browser Under Government Scanner Apparently For Sending Information To China
Alibaba-owned UC Browser is one of the famous mobile browsers in India. But it is apparently being investigated by the government for sharing information from Indian users in a foreign country. A senior IT ministry official said that there have been objections against UC Browser that it shares mobile data of its Indian users to a server in China. There are grievances that even if the app is uninstalled by a user or the browsing data is cleaned, the browser saves control of DNS of the user's device.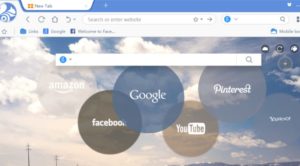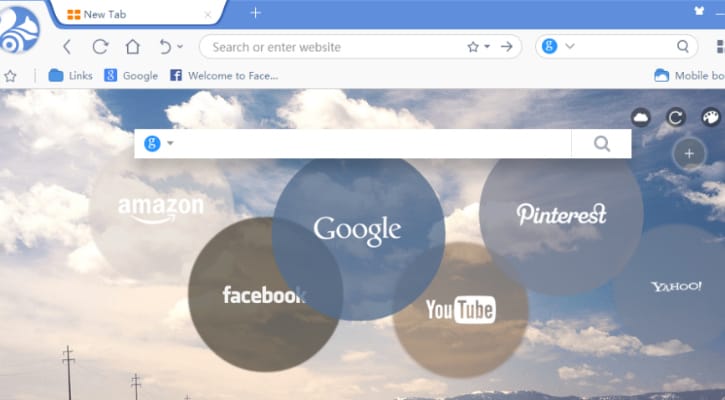 The officer mentioned that if the accusations against the browser are proved then it may be barred in the country. The Ministry of Electronics and IT is vigorously probing at results of the University of Toronto that have supposedly discovered "numerous major security and privacy susceptibilities that would critically expose UC Browser users to surveillance and other confidentiality violations."
The Hyderabad-based Centre for Development of Advanced Computing is executing a technical investigation into the claim made in University of Toronto report, and also stated that the browser is widely used in China and India.
As per StatCounter, a research firm, UC Browser is a widely used mobile browser in India, accounts for a 50% market share, ahead of Chrome, accounting about 33%, and Opera, holding around 10% share. At its maximum, the browser accounted for almost 60% of the Indian market; however, has lost a few of the ground to Chrome of Google since then.
UC Browser, as per reports, sends data comprising the IMEI number of the device and location details to a server in China on linking to a Wi-Fi network. A Canadian technology research group, in May 2015, stated that Alibaba Group Holding Ltd compensated above $1 Billion for disclosing sensitive user information. Citizen Lab said English and Chinese language editions of UC Browser made accessible to third parties the personally identifiable data such as search details, location, and device numbers & mobile subscriber.
Recently, the government also commanded all smartphone firms, most of them Chinese producers, to summarize the processes and procedures implemented by them to ensure privacy and security of users' data.
Software providers and Mobile manufacturers have a long record of tracking users, without revealing the actuality. Even when it is divulged, the amount of information being gathered is actually a lot more than users realize. However, with stress between China and India at a high at present, it perhaps clarifies why there is inspection involving any application sharing information to the latter country.