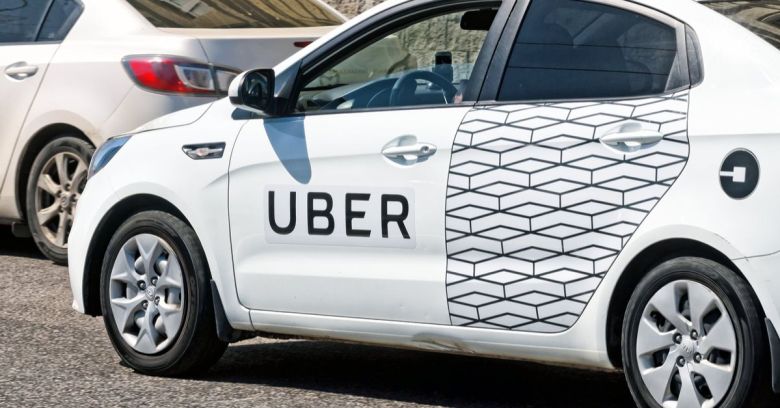 Uber's Self Driving Car's software ignored the woman in fatal accident
Uber emerged with a splendid concept where the specialized cars are made to drive on its own, helping the passengers reach the desired destination without the intervention of any driver. However, the advent of the latest technology took a diverse turn when one of the self-driving cars hit a woman and killed her.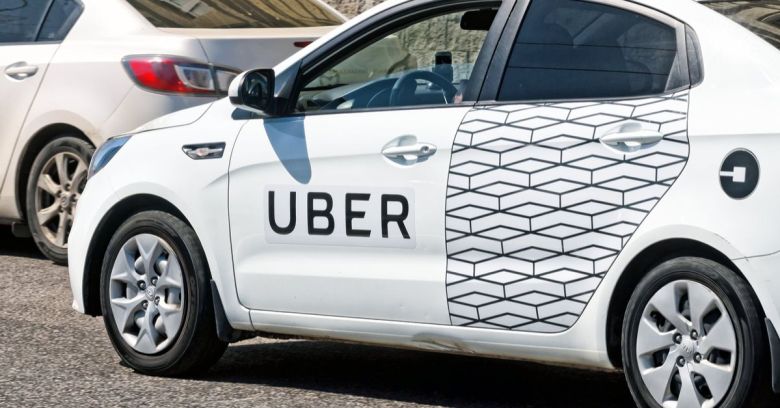 The analysts are having a hard time understanding the entire scenario as the concept of the car is to detect the presence of any human or another vehicle on the road and act accordingly. Though this incident is the first of its kind, it will be acutely scrutinized to get to the root cause of the fault.
The initial investigation of the case has concluded faulty software, which was designed to segregate the sensitive items from the other objects.
Elaine Herzberg, the woman who lost her life in the tragic incident, was crossing the road and was clearly visible to the front cameras. In spite the clear visibility, the car neither honked an alarm nor tried to press the brakes. This was not even noticed by the safety driver, which led to the demise of the lady.
The main reason that may have caused the accident is the object-recognition sensor failed to operate and identify Herzberg and her bike as a sensitive object. Though the possibility of this speculation is very unlikely as the human and bikes are the primary information fed in the system. Another reason for this is the logic of the car failed, which restricted it to take any action. The lady and her bike might have been detected as a stationary object.
Uber is suspecting the latter as the reason for the accident. The quality of the camera is irrelevant in this case as the Central Processing Unit failed to recognize the importance of the object in front of the car.
Uber has not commented or confirmed the actual reason behind the tragic incident.