Twitter will now replace Monsanto Co. in S&P 500. S&P Dow Jones Indices had made this announcement and there was an immediate spurt upwards in its share prices.
The share price of Twitter jumped by more than 3% on the news, as traders jumped in to buy the stocks. Twitter, the social media company from San Francisco, has beaten all odds to enter into the elite group.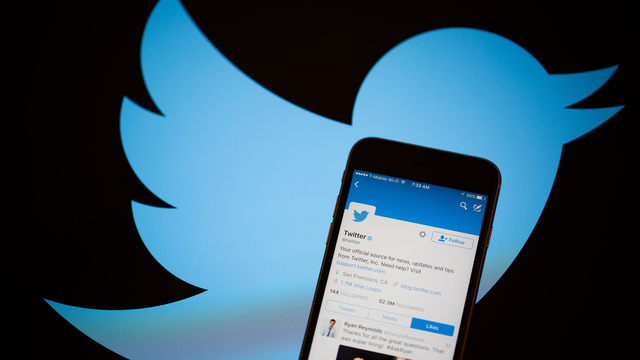 Bayer, the Pharmaceutical and Life Sciences Company's deal to purchase Monsanto is on its final leg, for the complete takeover of the company. Once the deal is completed on Thursday, Monsanto will retire from S&P also.  Twitter will be replacing its position in the top public companies in the US markets.
The purchase of Monsanto by the German company has been approved by the Department of Justice by which all its products will become a part of Bayer products. The deal will be completed by Thursday, June 7th. By this deal, Bayer will have to pay $63 billion to Monsanto, the seed maker company.
Twitter has seen a 58% uphill movement in the current year, 2018. The share jumped to $39.49 in pre-market trading, as soon as this news was released. The company has doubled its value from its lows of last year. Twitter is on a 52-week high on the release of its news by Dow Jones.
Twitter had been showing losses continually in all its quarterly results, but currently, the tables seem to be changing. The second quarter has been profitable for the company, and its earlier losses may soon be replaced by a winning streak. This is the second profitable quarter, mostly due to its ad business. Efforts are on to boost the company profits, with this new entry into S&P 500.
Netflix has also joined the elite group to enter into S&P 100 and its shares were up by 0.20 percent within hours.