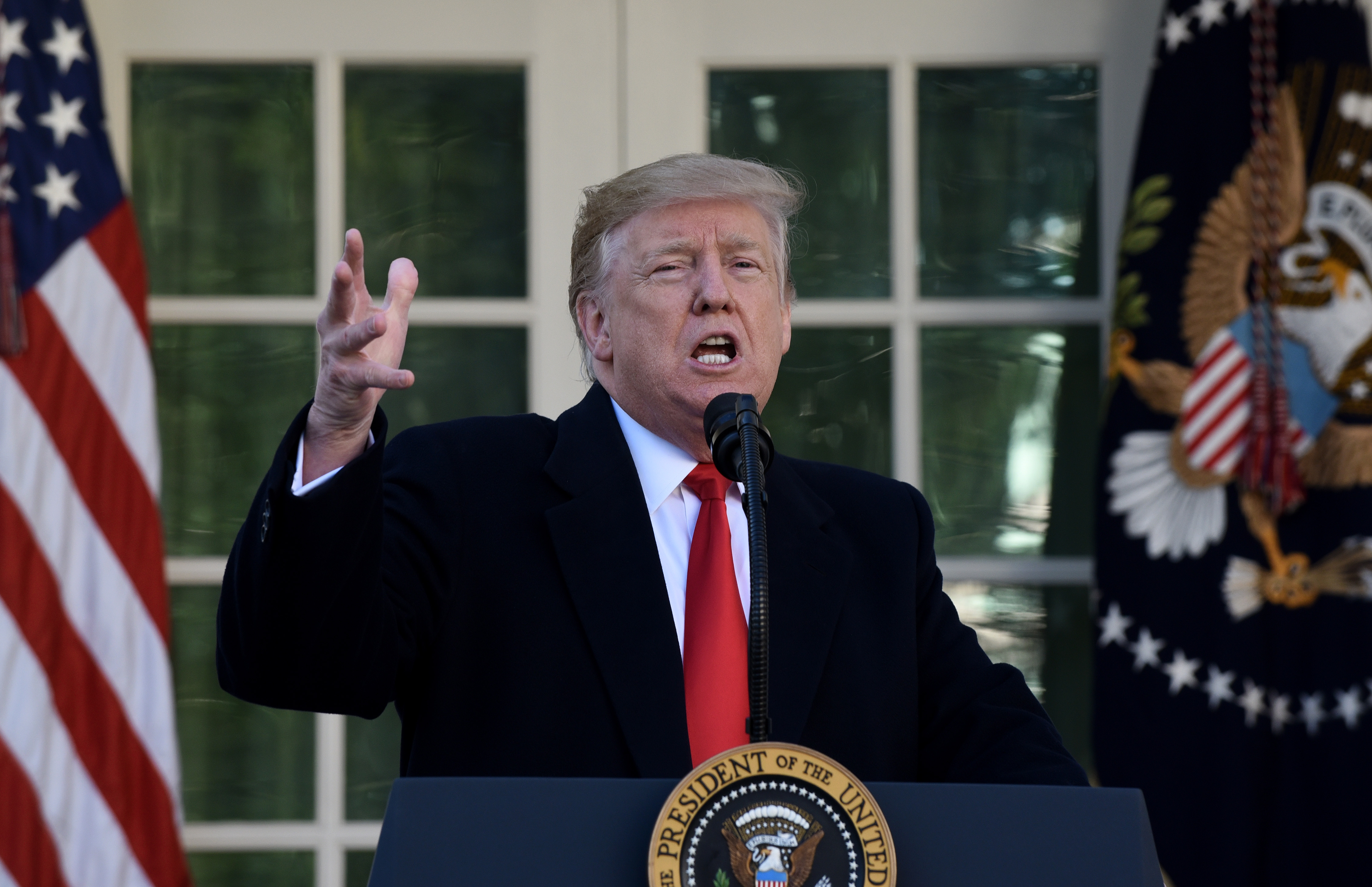 Trump Projects Are Now Under Investigation Of New York Attorney General
The New York Attorney General's office is inspecting links between Deutsche Bank and Investors Bank and various Trump Organization projects, the New York Times reported. A Subpoena was issued by the Attorney General's Office to the banks on Monday, opening a new investigation into Deutsche Bank's relationship with Trump, the newspaper said, citing an unidentified source.
The Democratic Intelligence Committee and the Congressional Financial Services Committee investigated the finances of the Republican president and his companies, including their ties to Deutsche, one of the world's biggest financial institutions. Deutsche Bank has lent hundreds of millions of dollars to the Trump Organization for real estate projects and is one of the few major lenders to provide substantial lending to Trump after a series of bankruptcies in its hotels and casinos in the 1990s. The investigators also managed to get records that might have a fair connection with a failed attempt to purchase the bill. Trump has also presented statements of personal finances to Deutsche banks, back in 2014, when intended to place a bid for the team.
The newspaper said the new Deutsche civilian investigation was fueled by the testimony of former Trump lawyer Michael Cohen last month. Cohen testified that Trump raised the declared value of its assets in the financial statements. The former lawyer provided copies of the statements he claimed had been provided to Deutsche. Investors Bank has been called for documents related to Trump Park Avenue, a project he has backed, as per the report.
Neither the New York Attorney General's office nor Trump's representatives were accessible for comment on Tuesday. Neither representatives of Investors banks nor Deutsche Bank could be contacted.
The House Intelligence Committee, In Congress, has been digging every real estate transaction that has a link to Russia or other foreign interests. This also comprises loan sanctions by Deutsche Bank to Trump.