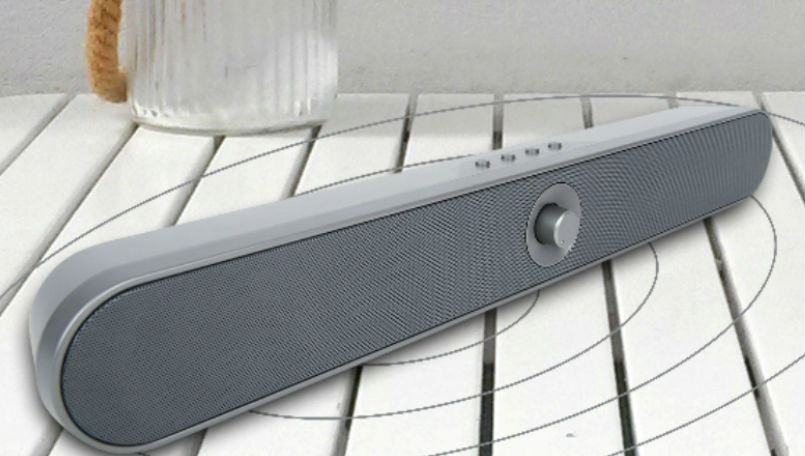 Toreto's Thump Sound Bar Hits The Shelves In India
Being a portable digital product manufacturer, Toreto has rolled out the new Thump Sound Bar (TOR 319), a portable Bluetooth speaker. The sound bar sports a wireless speaker that can be carried anytime and anywhere. The firm states that this portable device will eat up low power and is well-matched for all types of mobile handsets. It is obtainable in black color variant with a price tag of Rs 3,499 and can be brought at retail stores all over India and online via leading e-commerce platforms.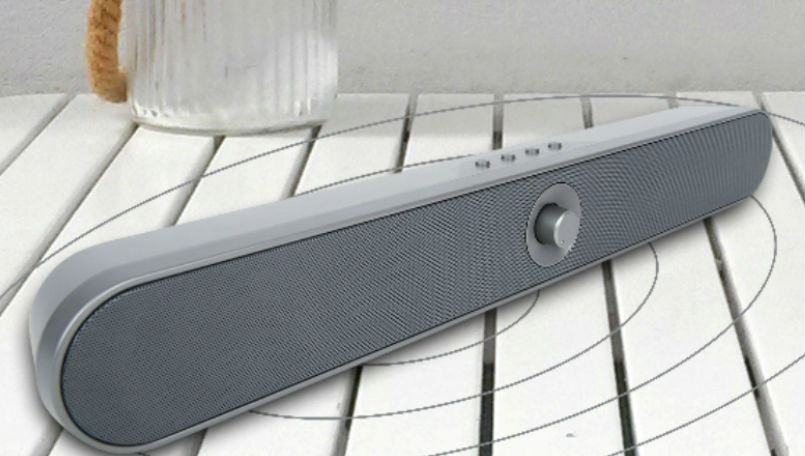 The Thump Sound Bar has multiple options for connectivity that comprise AUX, Bluetooth 4.2, TF CARD, USB, FM, and AUX-IN. The Bluetooth 4.2 tech can play songs amassed on your tablets, smartphones, and PCs as well as via music streaming applications. Apart from Bluetooth, you can also play songs through USB mode, TF card mode, and Line-in mode. According to Toreto, if your handset is linked to the speaker and somebody is calling, you can effortlessly receive your call and talk to person via the speaker itself. The joint output power of the device is 20W (10W x 2).
The Thump Sound Bar is fueled by a battery worth 2000mAh that firm claims can operate for almost 3 Hours without any drawbacks. For purpose of charging, consumers just require to link the speaker via a USB cable. The device has something for radio fans as well. It has an in-built FM tuner, which regulates the frequency automatically with the assistance of an antenna within the device.
On a related note, Toreto earlier rolled out a new pair of Bluetooth water-resistant earphones in India. Named as TBE-804 Blare, the audio device has a price tag of Rs 2,499 and is solely obtainable on Amazon. The firm states that Blare provides around 10 Hours of talk time and almost 8 Hours of music playback time.