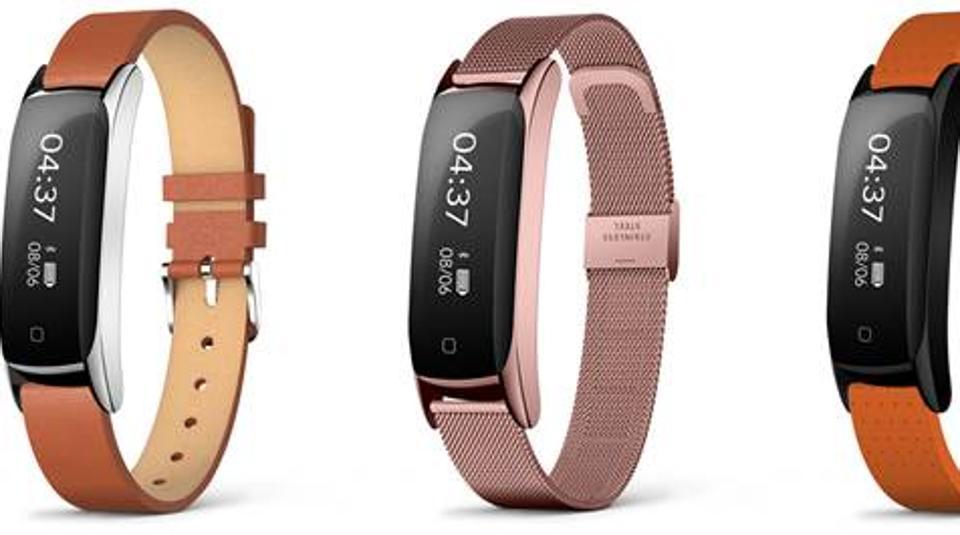 Timex Blink Activity Tracker Launched In India
Timex has extended its product series with the roll out of its newest activity tracker. The firm has rolled out fitness tracker named Timex Blink in alliance with Blink, the Indian consumer technology start-up. The firm has priced the bracelet style band at Rs 4,995 and the leather strap model at Rs 4,459. The handset will be wholly accessible on authorized Timex shops beginning this month.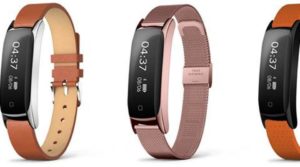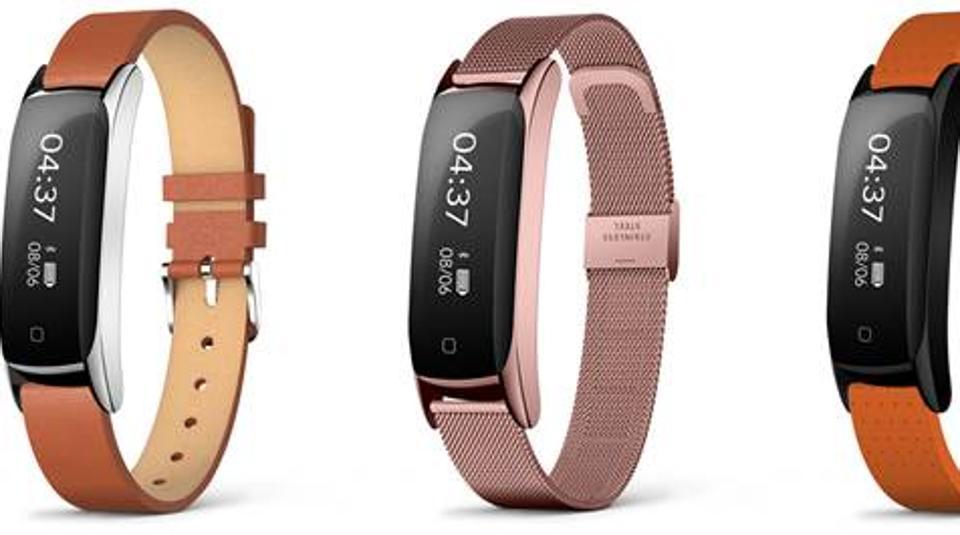 The firm says that the device is a mixture of fitness trackers and traditional watch. The firm also unveiled that Blink and Timex have associated to co-design the SOS tech in watches. The Blink activity trackers utilize Bluetooth to link with your handsets.
The tracker is developed to trace all-day activity of distance, steps, sleep, and calories of the users. The best part of the activity tracker is that it can transfer SMS, instant mail, with the GPS position of the consumer in case of any urgency. The tracker is well-matched with both iOS and Android users.
The activity tracker Timex Blink has a 0.9-inch of OLED touchscreen screen and case of Stainless Steel 304 L and has SOS trigger, 6 axis motion sensors, and Nordic nRF52832 CPU. The tracker is supported by a 90mAh battery that on single charge states to provide 10 days of battery backup.
Talking about the tracker, Head of Sales and Marketing at Timex Group India Limited, Anupam Mathur, claimed, "At Timex our aim has always been to utilize innovative techs and provide timepieces that meet the needs of our users. Timex Blink is yet one more attempt in that way. We usually relinquish our style quotient when we are in production as it is hard to manage both fitness and style together in busy schedules of today. Timex thinks that its users do not have to relinquish on their fashion for functionality or the other way round. The watch is for the today's women and men who need an active and fit lifestyle as well as are always linked on the move. It blends modern tech with trusted craftsmanship of Timex and American Legacy to offer users more than just a device."