The extensive uncertainty has forced the JD Wetherspoon to shut all its social media accounts. The chain's decision was reported as a reaction against the trolling of some MP's, however, over this many have suspected that it was a stunt with an intention of publicity led by the chairman. The company stated that it was shutting down its Facebook, Twitter, and Instagram accounts associated with its 900 outlets.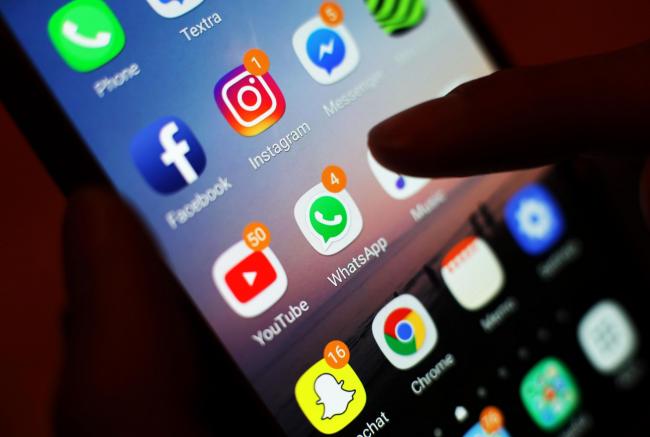 According to a tweet reported, which was later not-available, chair Tim Martin said, "We are proceeding in opposition to conventional perception that these social media platforms are a crucial segment of triumph business. I personally don't think that shutting these accounts would hamper our business anyway."
Martin also said, "It is quite obvious that people's majority of the time is spent on Facebook, Twitter, and Instagram, they and resist to manage the urge. We will continue to operate in the same way as we do, and specifically choose to be vocal via our Wetherspoon News magazine, alongside keeping the press updated."
It is believed that the Martin took the decision owing to social media platforms being used to condemn MPs, and specifically the ones who belong to ethnic and religious minorities.
Coming on to the statistics, the pub chain has merely managed to attract the followers online. It had just 100,000 on Facebook and 44,000 followers on Twitter. A major use of its social media accounts was for complaints.
Martin addressing the customers said that to contact or speak to the pub managers, the customers can use our company's app or website.
In response to this, the media commentators stated that this move would rebound.
The pub-chain had been previously targeted by the pro-Europeans for backing Brexit. For the Vote Leave campaign, Martin was a key backer. He had also received a call to boycott.
The company also affirmed that there will be no effect on the jobs of the people working in the concerned department.