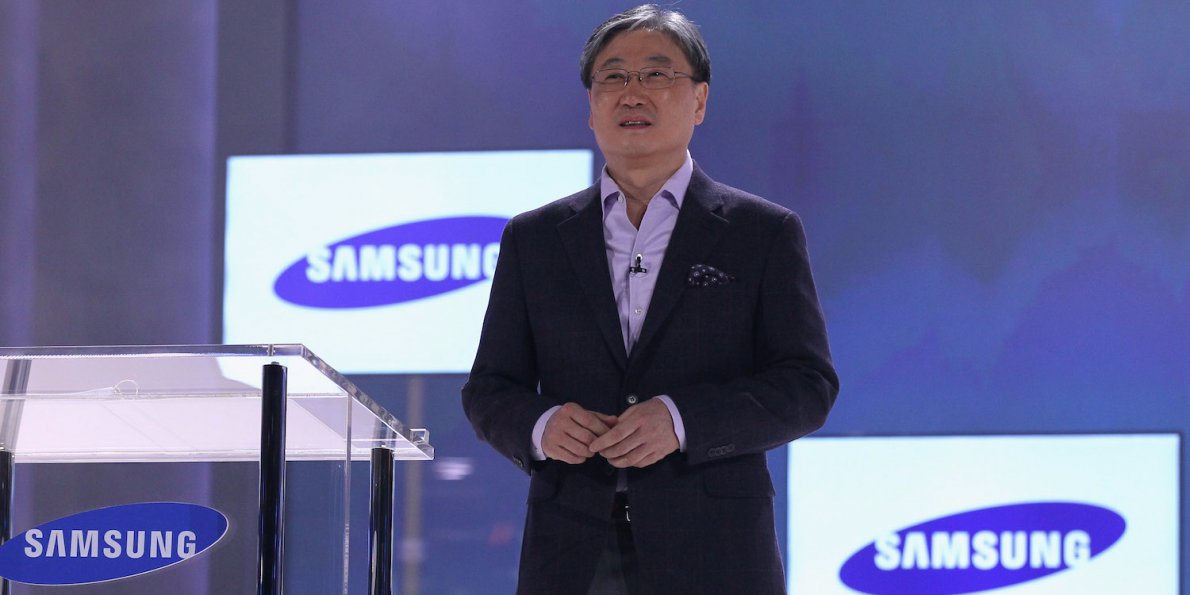 Text-To-Speech Based Startup Innoetics Now Purchased By Samsung for Below $50 Million
Samsung seems to be developing a tough competing device against Amazon's Echo, as the tech giant has recently completed a deal of acquisition that can robust the company's future-based voice-powered services. The Greek text-to-speech startup Innoetics is acquired by Samsung.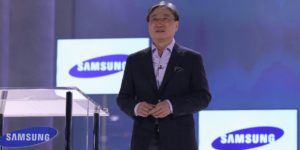 The startup that has created the voice-to-speech technology has some extra features integrated owing to which it can read the entire unfamiliar text, grasp what person is speaking, and train someone based on the person's communication. The startup till now was operating primarily on B2B services along with the businesses and telcos by applying its sets of APIs and technologies. The company has uploaded a post on its website saying that the B2B service it has been offering is discontinued. However, it is still under confusion that how Samsung is going to utilize the technology of the acquired startup. The technology is best suited for consumer products and services or could be integrated with Bixby and in its extensive range of mobile handsets. Innoetics and its 8 to 10 employees will work for Samsung now in Athens as a subsidiary.
The deal was officially closed last Friday but the terms of the acquisition are yet to be disclosed. The acquisition of Innoetics will be the largest exit in the tech-based startup in Greece.
As per the source, the deal was closed for less than the amount what Daimler remunerated for Taxibeat, which was around $43 Million.
This move of Samsung will add one more acquisition in the voice-based technology segment. It previously took over Viv, a personal assistant startup that was used in the development of Bixby.
Innoetics was found by Pirros Tsiakoulis, Spyros Raptis, Aimilios Chalamandaris, and Sotiris Karabetsos in 2006. The company had decided to get rebooted and was searching for venture capital funding when it initially started communicating with Samsung. At the start, the motive of the talk was to establish a potential collaboration but later the talks headed towards acquisition.
The boom of voice-powered technology remains dominating owing to personal assistants such as Siri, Cortana, and Bixby that operate through hardware such as Amazon's Echo and Google Home. These technologies are also backed by the machine learning, AI-based tools, as well as escalating advancements are likely to make them practical and authentic.
On the other side, thinking on the long-term basis, a security concern will be definitely in the course. The more intelligent AI gets, the more are the chances of malicious hackers using nefarious techniques to crack them.