Andrej Karpathy, Director, AI & computer Vision, Tesla, is currently working hard and trying to enhance the Autopilot feature by training the neural net of Tesla with a huge amount of data from Tesla' fleet.
Last month, the director took a break to share some insights about the new and interesting development at a conference "Train AI".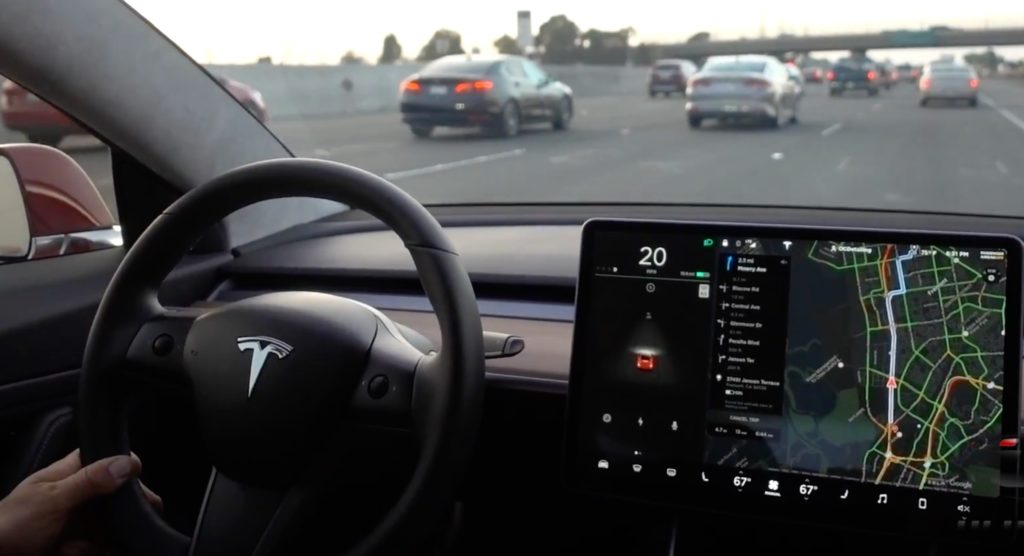 Karpathy, at the Train AI conference in last month, provided a quick talk about the computer vision software's history and its evolution which is now called "Software 2.0" where designers are not enough keen to design a program and rather use machine learning to build software.
Karpathy at the conference explained, how this thing is related to Tesla and specifically to the company's autonomous driving effort. The engineer refers to the vehicles of Tesla as "robots" and that is why he says that we at Tesla have the largest deployment of vehicles all around the world with the fleet of around 250K robots.
Now, he thinks of training the robots to drive themselves. Karpathy shares that since the day he joins Tesla which is 11 months from now, he has given more focus on the "Software 2.0" in Tesla's Autopilot stock.
He is essentially referring to the reprogram the neural net of Tesla which was put in the Tesla's Autopilot program which was the last update in March, with many improvements which enhance the capabilities of Autopilot.
Now that the aim of making the neural net to take over the Tesla' Autopilot code is gradually moving towards a plan, Karpathy shares that the team is shifting its focus on developing and labeling the new dataset feature.
Karpathy explained that building a dataset is a time-consuming process and it makes him lose the amount of sleep he had which makes the process "painful", which is what the main driving force behind making new tools at Tesla to assist them in creating the code for "Software 2.0."