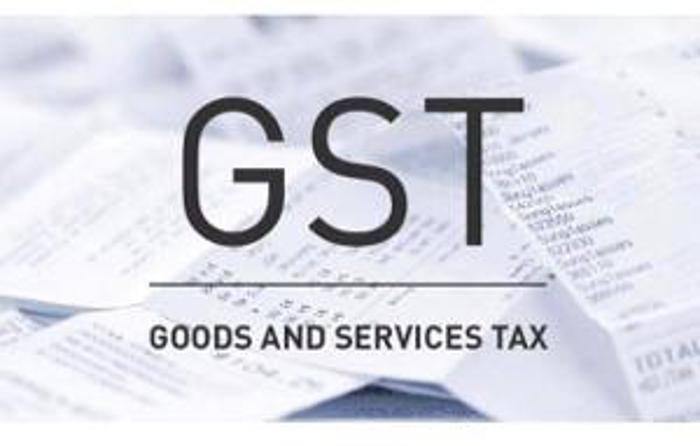 Telecom Companies Can Absorb Rise In GST Rate
Manoj Sinha, the telecom minister, last week claimed that the telecom providers must be capable of absorbing rise in rate of GST on telecom.
The sector has been requesting government interference to reduce the rates of GST to 5% mentioning telecom as important services. After GST, telecom comes in the 18% grouping, from 15% up by 3% in the pre-GST command.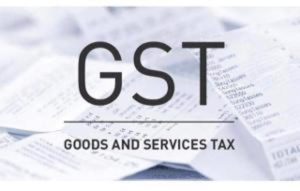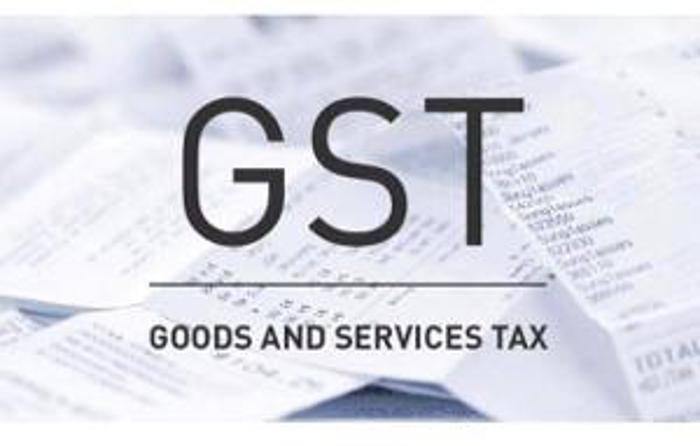 "The condition was to maintain the rate for any industry close to 1 of the 4 portions. For instance, a previous rate of 17.5% will come in 18%. Next, telecom providers will also receive input credit of almost 1.75% as per the data from finance ministry spokespersons, making the effectual rate at 16.25%. Virtual differentiation (post counting in input credit) is a tad bit more than 1%. Had they been maintained it in 12%, the rate might have been almost 10%. Rates have elevated slightly after GST, which the telecom operators can simply absorb." He further added that if required, the GST committee is evaluating the rates if there is an authentic demand. "But the effect of 1% elevation on 40 Paisa will be very small."
Referring presence of Reliance Jio as a healthy movement for the industry, the minister claimed that data usage has elevated 6x due to Reliance Jio. "The entire telecom industry is moving towards data; now it is data-centric and not voice-centric. Jio has made voice available free of cost. It is a revolutionary move."
Putting fears to rest of other operators owing to Jio, which has been giving them a pain for their cash, Sinha claimed that whenever a newbie operator makes an entry in the market there are chances to be some disturbance. A comparable state of affairs was witnessed in 2002 with the entrance of Reliance Infocomm. "But the market became stable after certain period of time. India is a vast market; entry of 1 operator cannot strike at the foundations of the market sooner or later."
Sinha as the minister of state, who also is in charge of railways, claimed that narrower discussions are in progress for the new telecom rules. He claimed that the focus in telecom industry has altered radically since the time the previous policy was drafted in 2002. "When the 2012 rules were drafted, connectivity was the chief problem. Today's problems are 5G, Internet of Things, Internet-for-all, and artificial intelligence." Once the rules are drafted, we will display it on the official website for public opinion.