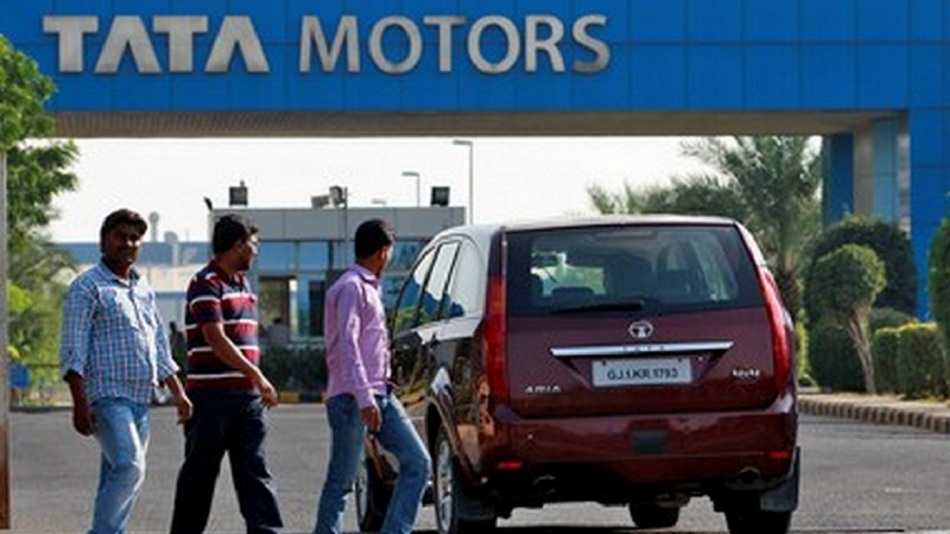 Tata Motors prepares to groom up its passenger vehicle portfolio
Tata Motors, which is engaged with big automobile companies, is presently going through hard times in India. The company, which owns the world's famous brand Jaguar Land Rover (JLR), is struggling to make its Indian business profitable.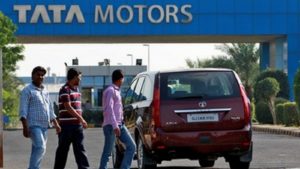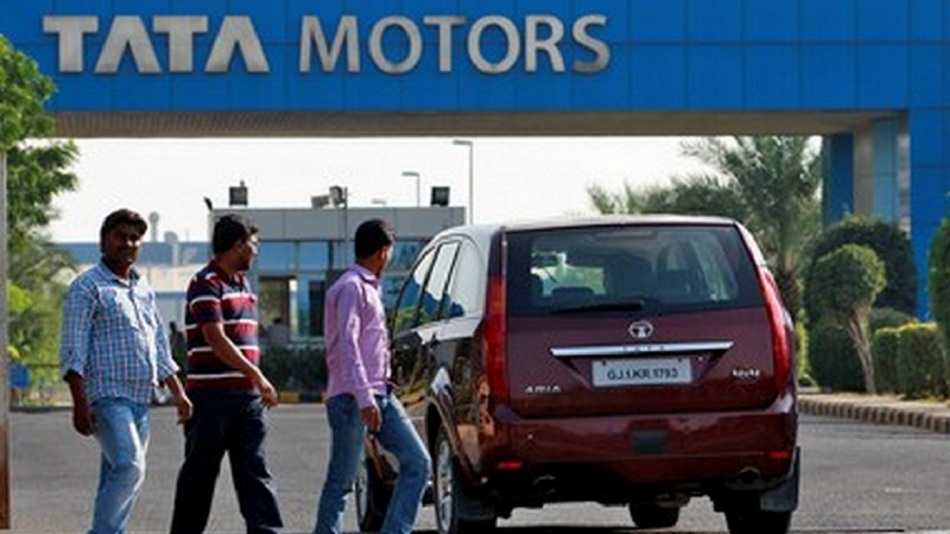 In the financial year, 2016–2017, the standalone loss of the company was about Rs 2,500 Crore. In the April–June quarter of the current fiscal, it saw a loss of Rs 467 Crore. Ravindra Pisharody, Chief of the Commercial Vehicle Division of Tata Motors, resigned two months ago.
New chairman, N Chandrasekaran, has not given a green signal after the review of plans started by the company's Management Director Guenter Butschek to improve the business. Passenger Vehicles (PV) business, which is currently under review, is expected to be presented to the board in October.
Now the launch of Nexon for Tata Motors will be important. Nexon is vital and expected to be a growth driver for the company, being a high margin product. It can bring some positive effect on profit figures.
India's passenger vehicle business has low share contribution in the company's portfolio. JLR's contribution to the Consolidated Revenue of Tata Motors is approximately 80%, of which 14% comes from commercial vehicles and 3.4% from passenger vehicles. Sundeep Bandopadhyay, Chairman of brokerage firm, Inditred, said that JLR's stake in Tata Motors' profits is about 90%. Passenger vehicle and commercial vehicle business of India is adversely affecting the company's performance.
Butschek recently said that the commercial vehicle sector is the core business of the organization and their goal is to stop the fall of the company's market share in this segment. In the last financial year, this number dropped to less than 50%. In terms of passenger vehicles, he said that with this segment, the company has the ability to move to a third or higher position. It is currently at the fifth place in passenger vehicle segment. At the first three places, Maruti Suzuki, Hyundai, and Mahindra and Mahindra hold their dominance strongly.
Tata Motors has planned to launch many new cars in the next two years to reach the third position. Mayank Pareek, Head of the Passenger Vehicle Division of the company said, "Two years ago, half of Tata Motors cars were sold to fleet owners, tourists, and taxi customers. Now, this figure has come down to 17%."
He said that the company is trying to balance the demand and supply ratio. Such situations are being terminated where there is a waiting list for some models and some are immediately available due to low demand.