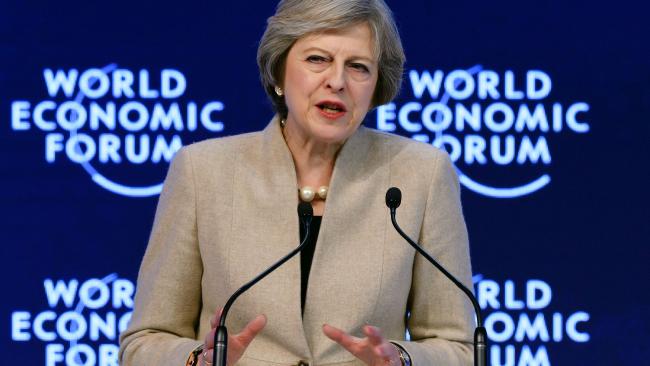 Supreme Court Ruling Has no Straight Blow on Facebook and Whatsapp
The judgment of Supreme Court announcing the Right to Privacy a basic right will have no straight blow on Facebook and WhatsApp, an expert in cyber security claimed to the media this week.
"The reason for this is WhatsApp and Facebook are private companies. These private companies do not get wrapped below the domain of basic rights as they are implemented under the Indian constitution's Part 3 and they are only implementable to state action," a cyber law expert and Supreme Court advocate, Pavan Duggal, claimed to the media.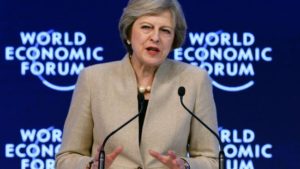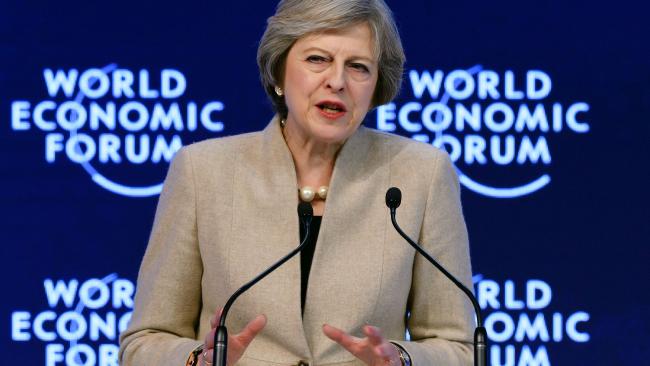 Previously, the Delhi High Court had reserved Facebook from sharing with WhatsApp the current user data till September 25, 2016 when its fresh law for privacy turned out live. "WhatsApp has to fully remove all information of users who selects to opt out of the instant texting app after activation of the new policy for privacy," the court had made the decision. The last week Supreme Court announced that right to privacy was a basic right and defended as an essential part of personal liberty and life and freedoms ensured by the Constitution.
Declining the government's argument that privacy was not a basic right, a Constitution bench of 9 judges collectively overturned 2 previous rulings in the Kharak Singh and M.P. Sharma cases that claimed the right to privacy was not defended by the government. "That efficiently indicates that if the state infringes the basic rights, you can confront them in the law court," Duggal claimed to the media. As per him, the consequences on the mobile and digital eco-system by this judgment will be charming to investigate.
"Since all over the world, privacy is a well accepted concept but privacy is not defined in the digital world," he claimed, adding that the state has to swiftly recognize to the reality of the link between cybersecurity and privacy. WhatsApp had told the High Court that when an account of user was removed, the data of that user was no longer kept on the company's servers.
Ravi Shankar Prasad, the Law and IT Minister, claimed that the state does not give the right to roll out information to anyone. "There are 50 Crore plus handsets. There are 118 Crore connections of mobile. India will be an international digital power and we might take good care of our safety and cybersecurity. I am very contented that all the huge global firms are coming to our country in a huge way. There is Facebook, Google, and WhatsApp. They are all greeted," the minister claimed.