There have been huge changes in the Telecom industry. And now the Chairman of Telecom Regulatory Authority of India (TRAI), RS Sharma, said that soon the telecom subscribers will be enabled to check tariff plans of several operators on the website of the regulator. Moving ahead, TRAI is also thinking over permitting "export" or usage of that information to allow individuals to make tariff comparison products and apps, similar to the one existing for airline fares or insurance.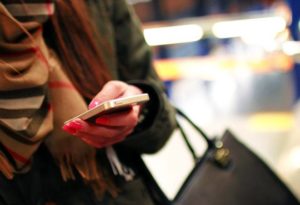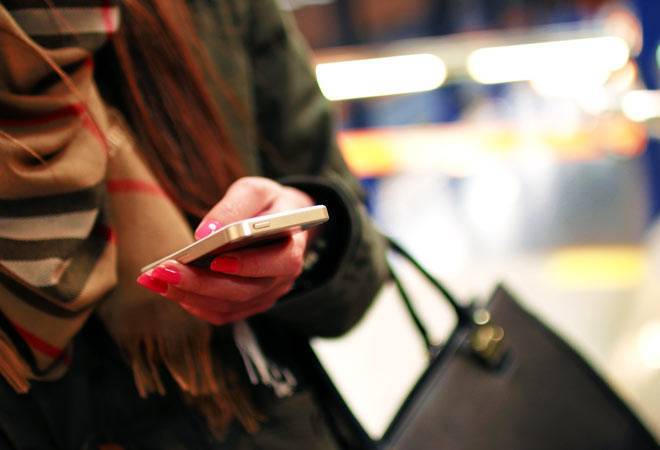 Also, the operators are asked to start tariff filing in the electronic form coupled with the physical submission by the regulator. It is also intending to discontinue the physical filing completely, even though in a phased manner. According to few estimates, the number of rates filed within a year is around 24,000 by telecom companies; the figure comprises tariff plans for several circles and special tariff vouchers for all operators.
Sharma in a statement said, "We will not only have apparent tariff exhibit on the website of TRAI, we will also most likely facilitate machine-readable data that can be exported, so individuals can create applications. However, we will make the APIs—code that allows 2 software programs to communicate—available so more apps can be developed on top of that. The data export will enable the makers of the app to develop products on the basis of the tariff data presented on the TRAI site. For instance, there are applications in insurance that suggest which policy is the finest. Even a comparison can be done by an individual for airfares. Likewise, it should enable the individual to develop apps based on the tariff data to recommend customers the best offer to subscribe in an area."
He also said that they will be soon allowing the export of information for the apps. They have asked the Telcos to present data online so even their workload will be reduced. Online tariff filing by telcos will suggest more efficiencies and convenience in the system.
He further added, "The Telcos have to do loads of paper submission, thus online filing will make things simpler for all." Sharma mentioned that grievances about customized (people-specific) tariffs lately had also instigated the regulator to restate its policy on nondiscriminatory and transparency structure to the telecom operators.
Reliance Jio, earlier this year, had accused incumbent operators of lining up customized retention offers for customers wishing to move out of their network. The company had then claimed that such offers being offered to subscribers "sneakily" are also not being openly publicized on incumbent telcos' websites.