IoT seems to be damn serious about working in the healthcare domain, and now it is gripping the data integration part; however, the challenge of interoperability is still there. But with properly configured and connected equipment can ease these kinds of concerns for healthcare service providers.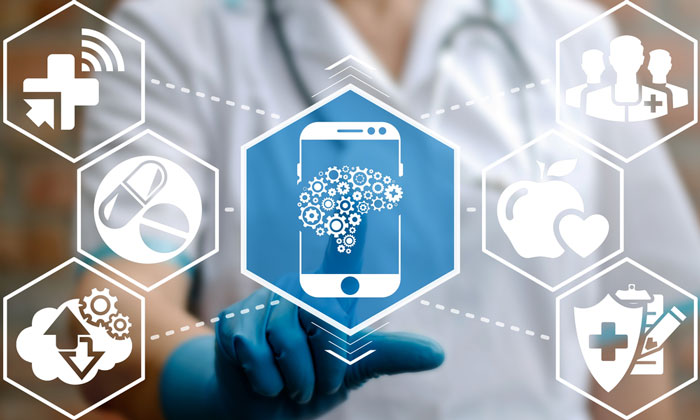 All credits for the growth of IoT in healthcare sector goes to the smartphone with upgraded features, enhanced Wi-Fi options. In healthcare, IoT has already started getting more efficient and generally automatic information gathering and documentation, which is a uplifting news for the healthcare professionals bogged down under the electronic paperwork.
The major portion of IoT's claim is in the medical centers and on its capability of merging patient information from different sources.
M.D., Nick van Terheyden, CEO and Founder, healthcare technology consultancy Incremental Healthcare, said, "Data integrations remains on the top priority of any high-quality healthcare, which allows a reliable and constant sharing of medical information which helps in making an ideal treatment decision for patients, depends on the existing health data."
Not only has this, IoT for healthcare also assisted the medical practitioners with diagnoses, prescription decision, and selection of drug. It also makes the healthcare facility more efficient by sending alerts for low medicine supplies, lab test duplicates and even notifies the hospital staff via IV pumps, when they are not functioning and make the management to handle chronic conditions at home at any point of time.
Medical professionals can get a huge opportunity for cost-cutting in the long run when the healthcare service providers successfully utilize the IoT.
An additional online connection between the patients and medical professionals, and given the rise to the IoT professionals to design the system which makes medical (sensitive) data sharing more secure. However, the IT professionals are looking for the best and more effective ways to manage and incorporate IoT information into the EHRs.