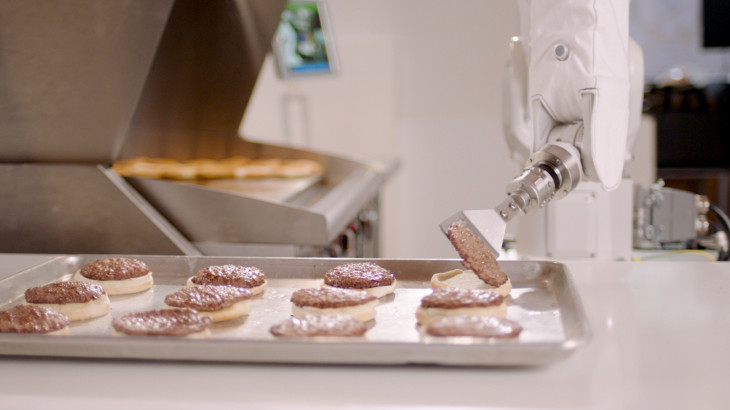 Startup Rolls Out A Robotic Kitchen That Can Cook Food On Its Own
Mechanical Chef, a Bengaluru-located startup, has developed a robotic kitchen that can cook a series of dishes ranging from bisi bele bath to matar paneer without any human interference.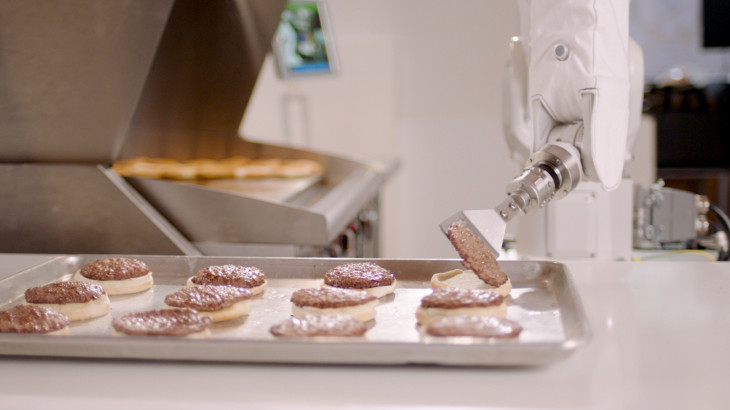 The startup established by a group, spearheaded by an aerospace engineer who operated at Team Indus on the moon rover and a previous Microsoft Machine learning (ML) researcher, have developed a prototype that can make more than over 20 dishes.
The robotic kitchen was designed with support from Department of Science and Technology. The project is undergoing consumer trials and expects to roll out a commercial product next year that will be as huge as a microwave oven.
"We are attempting to save 2 Hours behind every person in a day. Our largest users are going to be young couple or bachelors who are working," cofounder of Mechanical chef, Cohan Sujay Carlos, claimed to the media in an interview. "The software and the robot take care of the cooking once the loading is done."
"Indian food is unique unlike the food in the West since it is a multi-element cuisine with minimum three dishes for each meal such as rice, dal, and subzi," he claimed.
The company has broken down the complete menu to feed it into the device. It has a flexible box that can sprinkle the various powders to cook food, while it needs a person to load in the bulk food such as vegetables or rice. It also has detachable components that assist in easy cleaning, claimed co-founder of Mechanical Chef and an aerospace engineer, Arpit Sharma, to the media in an interview.
On a related note, in India, 2 engineers from Bengaluru named Rohin Malhotra and Raghav Gupta have rolled out Julia. It is a mechanized cooking pot that can make any Indian food in just 20 Minutes.