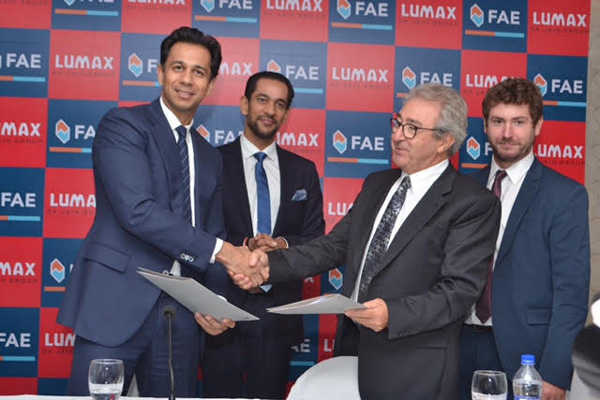 Spain-Based Francisco Albero and Lumax Alliances For The Development Of Oxygen Sensors
Lumax Auto Technologies, a leading manufacturer and tier 1 supplier of automotive lighting solutions announced its joint endeavor with Francisco Albero SAU, an automotive electronics vendor based in Spain, to develop and distribute oxygen sensors in India.
The collaboration is inked with an aim to bring in ground production from 2019. This home-based auto component will have a large stack of 51%, whereas the FAE will function with 49% in the new organization named Lumax FAE Technologies.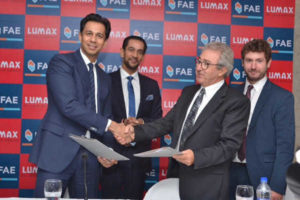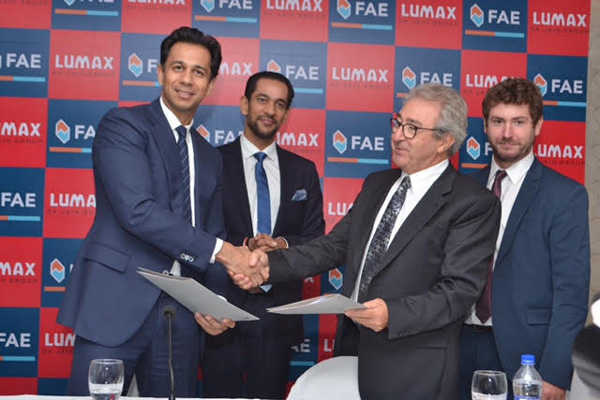 This new alliance will target to meet the needs of the automotive market in India, with the upcoming BS-VI emission norms from 2020. The alliance will majorly emphasize on the instant necessity of oxygen sensors that are highly demanded by the two-wheeler market. With this collaboration, the count of the total joint-ventures will be eight for the Lumax Group.
As per the Promoter Director of Lumax Auto Technologies, Deepak Jain, India is now the leading two-wheeler market around the globe. And on such grounds, there will be a mandatory need of oxygen sensors post 2020 after government's announcement of BS-VI.
"The alliance projects to boost the capabilities of both the groups and also looking ahead to acquire 10% of market share, which is expected to hook at a total revenue size between Rs 1000 and 1500 Crore," he added.
The Spain-based FAE was established in 1952 and has headquarters in Barcelona. It has a wide range of products such as timing sensors, oxygen sensors, temperature sensors, ignition lead solenoids, and light switches.
The company by the end of FY2016 generated revenue of £27 Million, in which majority of contribution came from aftermarket supplies (89%) and 11% came from OEs. Based on this, the company is now looking forward to boost the production up to 3 Million units, which is to the fullest of the company's capacity.
The alliance-based company intends to pour Rs 14 Crore, to set up a new facility either in Pune or Delhi-NCR of Lumax Group to maintain closeness with potential future customers. The validation of the component is all set to start in the coming quarters, and the estimated period of setup to be completed is by 2019. The new facility will engage 15 engineers with 2 expats to be deployed from the FAE side.
The company will need 3–5 Years to localize the sensors in the desired time span. It will initiate with partial localization and will augment the localization after the volume spurs to 6–8 Million in the coming five years.