With Snap kit, Snapchat is trying to woo new users into its fold.
Its main draw is to use private account data. You just have to integrate Snapchat into your app to use it. It aims at being secure for users while being most useful for e-commerce.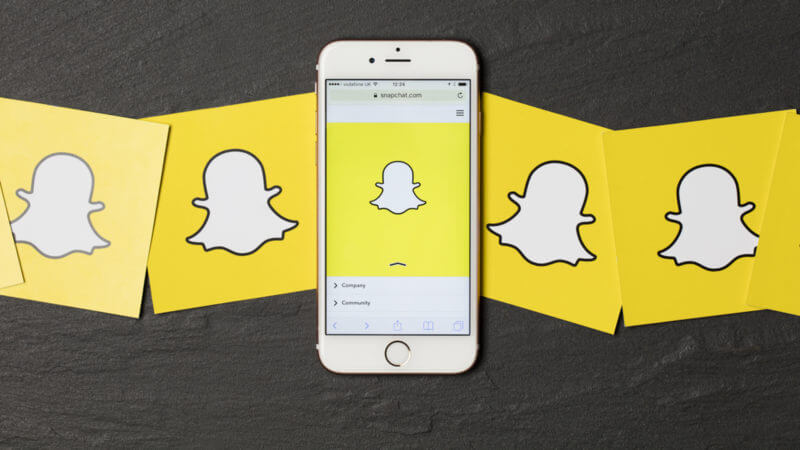 The new feature that many users are going to like, is shopping. Brands can introduce their labels to Snapchat, using their devices. You don't have to create a new account. You just have to log into the company's app and tap on to their link, if you are interested in one of their products.
Snap Kit contains 4 parts, by which you can integrate your favorite features of Snapchat. They are Creative, Login, Story, and Bitmoji.
Snap Kit can be adopted by any app developer. Currently, Patreon, Giphy, and Pandora have adopted Snap Kit. Developers can choose the parts they require and integrate them into their apps. You can use stickers and filters into the camera, high scores from your games, link your Snapchat account to other platforms, use your stickers from any place, or include Stories into the platform,
Users can integrate Snapchat features into your own device using Snap Kit and be assured that it is most secure for usage. You can share your updates with other Snapchat friends with Snap Kit tools.
As usual, the war between Instagram and Snapchat will continue, each aiming to attract more users. Snapchat hopes to retain its old users and gain more users to itself.
With competition heavy from WhatsApp and Instagram, Snapchat hopes to improve its growth for the current year and pull back the low growth rate that it is facing right now.
The developer tools from Snap Kit will allow users to use some of its high standard applications to attract them and keep them in its fold.