The redesign by Snapchat has been contentious, to state in a few words. A couple of months back, the well-liked social media application made to the news after throwing consumers for a loop with its move to display Stories in a sophisticated sorted way instead of a chronological manner. It seems that the firm is now paying attention to the grievances of its users, and is taking back the redesign (at least for most of the consumers) and in its place displaying Snapchat Stories in reverse chronological manner one more time.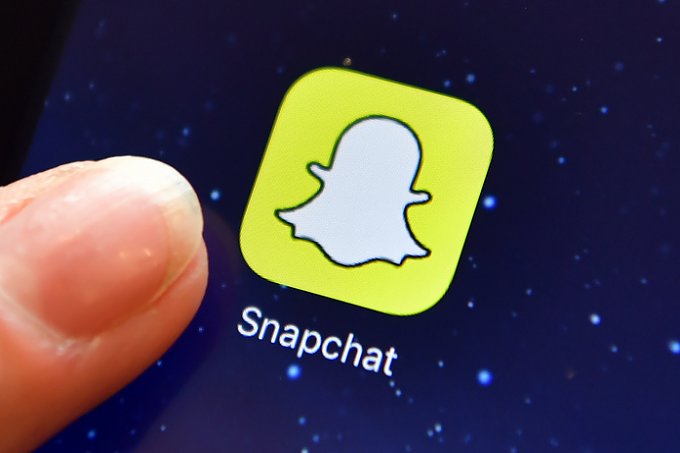 When Snapchat first provided its fresh look, Evan Spiegel (the CEO of the firm) posted in, "We are dividing the media from the social, and taking a significant step towards making stronger our relations with the media and our relationships with our friends." The thought was that Snapchat will provide its consumer base more modified content. That thought, while well imagined, was not specifically well taken by everybody.
Snapchat is now taking back things by a fragment. As initially posted by TechCrunch, some users are now witnessing the reverse chronological approach of Stories both in the variants of the application where there are individual Chat tabs and Stories, as well as the design where there is just All tabs and Stories.
Earlier, the firm rolled out a fresh function called as "Map Explore" that will make it simpler for people to find events and look at updates of friends on Snap Map. The firm stated that the location as well as travel upgrades will automatically be seen on Snap Map of the consumer when other users pick to share their position, stated the local media. The new update will also show Explore function for Story snaps, including other breaking news and events from all across the world, stated the report earlier at that time.