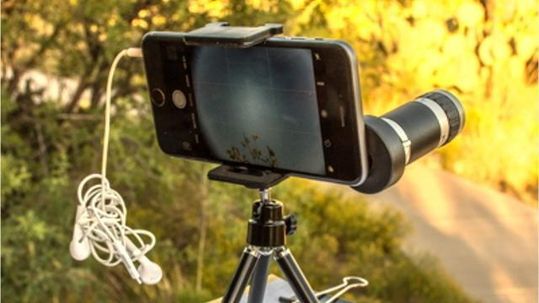 Smartphones And Tablets Use to Photograph the Solar Eclipse
Viewing the solar eclipse is something that one has to decide. But what can be the option to do so? Can the tablets or smartphones be used to for viewing? And the answer is "Yes." The effect of the solar eclipse was seen throughout the U.S., South Carolina, and Oregon as well this year. The website the Space.com home page developed by NASA was to showcase the livestream of the eclipse.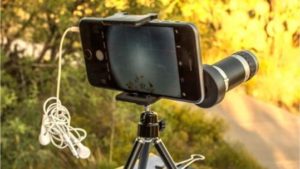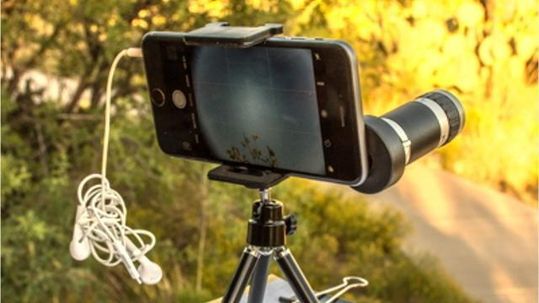 The use of the cellphones or tablets to check out the solar eclipse is the big question now. How is it possible? One thing is by covering the screen of the device to reduce the chances of damage caused by the radiations released from the sun. Protecting the screen is a must as the extremely hot ball could literally burn down the pixels in the screen of the smartphones or tablets. Even the time span, distance, and kind of device used are also some of the factors to be kept in consideration while focusing on the sun.
The use of one-half of a pair of solar glasses or solar viewing filter on the camera of the phone during the partial solar eclipse is what can be done to protect the device. The protection could reduce the brightness of the sun shine directly onto the screen. The removal of the casing of the device is important so as to let the solar viewing product lie flat onto the camera. One has to use a solar viewing glass to cover the eyes before clicking the pictures of the burning sun through the cellphones or tablets camera as the staring through the screen for long would result in causing some sort of damage to the eyes.
The reason behind using the solar viewer is to avoid the possibility of unintentionally viewing the bright glowing ball while clicking a picture of the sun. The best option to avoid it is by using the front-facing camera of the smartphones or tablets. The phone or tablet can be laid on the ground facing the sun to click the photos. This setup makes one look down onto the screen of the device.
If it's your first viewing then the best advice is to avoid the capturing of the pictures and just enjoy the view as NASA will have the pictures taken from all the angles for everybody. Definitely, the NASA pictures will be a lot better than your camera snaps. Still, if you plan to click, then remove the solar filter during totality and place it after totality again.