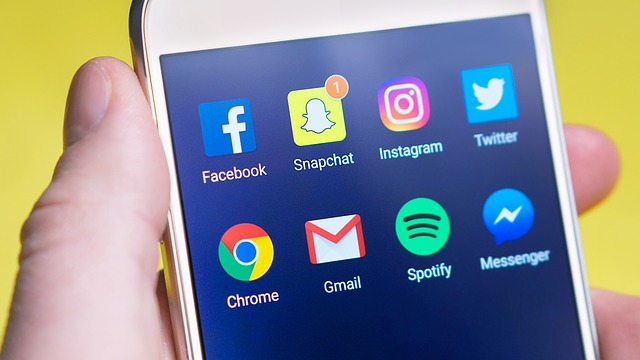 Silicon Valley Insiders Reveal How People Get Hooked To Facebook, Twitter And Snapchat
Ever wondered how so many people are constantly peeking at their phones, on social network sites, without a care in the world? Insiders from Silicon Valley may just have provided the answer. As presented in a BBC documentary, these people have revealed how organizations such as Facebook and Twitter knowingly engineer their platforms in order to get people hooked to their applications. All this investigation was carried out for the documentary 'Panorama', wherein multiple insiders gave their take on the addictive nature of social media platforms.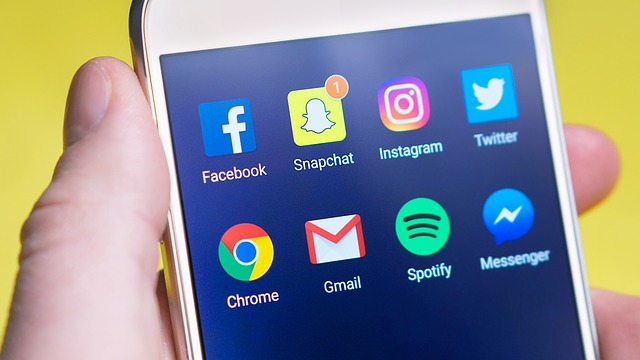 Aza Raskin, a former Mozilla and Jawbone executive, stated that the organizations were sprinkling a metaphorical drug on their interface, which the user cannot resist. He added that continuous alteration and changes to 'Like' and 'Comment' buttons, to appeal to the user base, is the main focus of the organizations, and that several engineers work on this aspect. The 'Like' button on Facebook was co-invented by Leah Pearlman, and she herself said that it was not her intention that the feature becomes addictive. Sandy Parakilas, a former engineer at Facebook, stated that the features were a deliberate attempt to engage people and eat up their valuable time. Sean Parker, Facebook's former President, remarked that Facebook continuously exploits human psychology, and that Mark Zuckerberg and himself, in spite of understanding this, carried it out anyway. Facebook, on its part, said that they were looking at such addictive behavior with help of third-party organizations, and would try to prevent matters from getting out of hand. While Snap swiftly denied such allegations to the BBC, Twitter refused to comment.
Meanwhile, it seems that a problem is always waiting for Facebook right on the corner. The latest bug that hit Facebook left its users vulnerable to potential threats and abuses from people whom they had blocked, as the bug unblocked them. Blocking is an effective way to keep a user's content hidden from the blocked people. This bug affected more than 800,000 people between May 29 and June 5; however, it has been fixed. The organization may need to offer users more than lip service, in privacy matters, to maintain their image.