Firefox is taking up on the new things to thrive in the market with a couple of few new features under test that is designed to encourage multi-taskers or the individuals who like to work with aesthetics.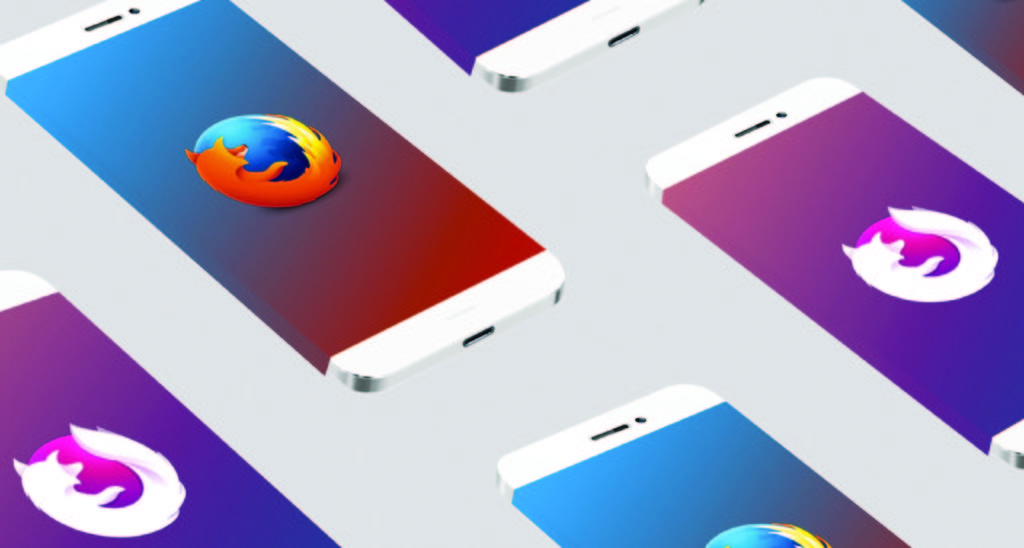 The new feature of side0view released by Firefox lets you see a couple of tabs side-by-side without opening any new browsing window. As soon as users tap on the button of Side view on your toolbar, a user can select the tab they want to see on the side.
This functionality can work on the users who have already open or a tab closed recently by the user. Users can browse a URL in the sidebar as well. Both the tabs are showing side-by-side by default in a mobile view to increase the coverage of screen, and users are able to drag the divider to change the size of the tabs according to their needs.
However, it has some of the limitations as well such as users cannot just go drag and open a tab in the sider view button or the sidebar, and the parallel tab is not going to have its independent address bar. Users have the access to bookmark, but clicking on one will open the same in the main tab. So, it is not exciting as it sounds to be, but it is still a good little feature from Firefox team.
The following new test is color. Users can utilize it to customize the textures and colors of almost everything available in the browser window and made a theme of their choice. Users can share the new theme by simply sharing the URL (every theme has its own URL), however, there are few themes created by Firefox for the use and inspiration.
While the test of both the features is fun to do, there is no confirmed news that either they'll make it to the complete Firefox update or not.