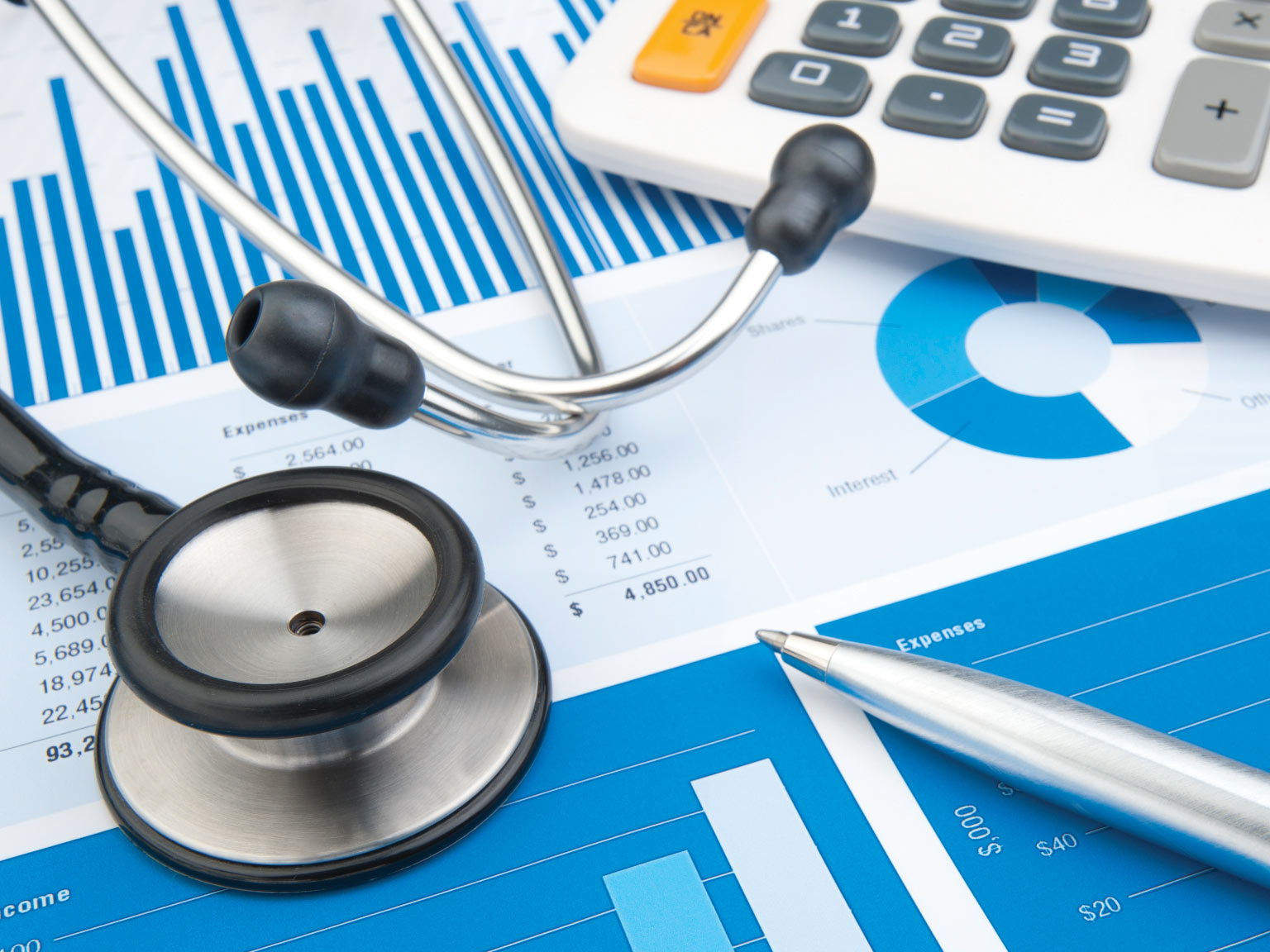 The Shape of AI-Based Healthcare System in Coming 5 Years
Recently, a report stated that healthcare sector will soon be flooded with upcoming opportunities. It also stated that the healthcare market that is powered by various converging technologies is evolving drastically and is all set for speedy growth.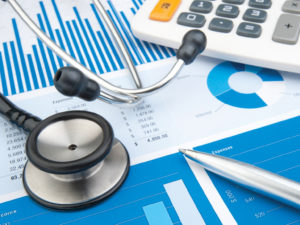 In the coming years, the healthcare sector has the potential to do its makeover with the supplementary support of AI technologies. Below are some of the forecasts that are derived based on the AI technology efficiency.
Patient's treatment efficiency will be increased by 5X–10X with AI virtual assistants. A basic AI-based system application in clinical practices will enable the physicians in diagnostic, image interpretation, alerts & reminder, alerts & reminder, and therapy planning. A large number of mandatory labors can be automated and distributed at the same time through AI. The physician AI virtual assistants will be equipped with conversational skill and will support the physician in responding to the queries, alternative treatment options, messaging patients, and many other functions.
Medical devices that were only accessible in healthcare facilities will be available at home, which will enable more accurate and real-time monitoring, leading healthier population ahead. We are standing on edge of technology evolution, with sensor technology and advancing imaging for superior measurement. Products, such as AliveCor's mobile pad, help you to stay connected to your smartphone and provide a personal EKG; another is Scanadu's test kit, which is utilized to identify the levels of chemicals in urine and exterior indications for various health conditions. In the coming years, there will be hundreds of such devices and equipment that are backed with AI to be seen in the market.
Physicians will carry out their practice with the AI virtual assistants. It will work similar to how Apple's Siri works but will be dedicatedly made for healthcare application. AI-based assistants will provide real-time support and advice to the operating physician in terms of treatment and diagnoses along with administrative support. The companies are spending billions in an AI effort, for example, Ada, IBM's Watson venture or deployment, which responds like a nurse in digital form. The AI virtual assistants will consolidate, assimilate, and share a huge amount of data that will have every bit of patient's medical information. However, the first crucial step will be to secure the security and privacy of the individual data. The data fetched by the AI-based virtual assistants can be any type such as epidemiology statistics, emerging threat, location data, patient history, and physician treatments.