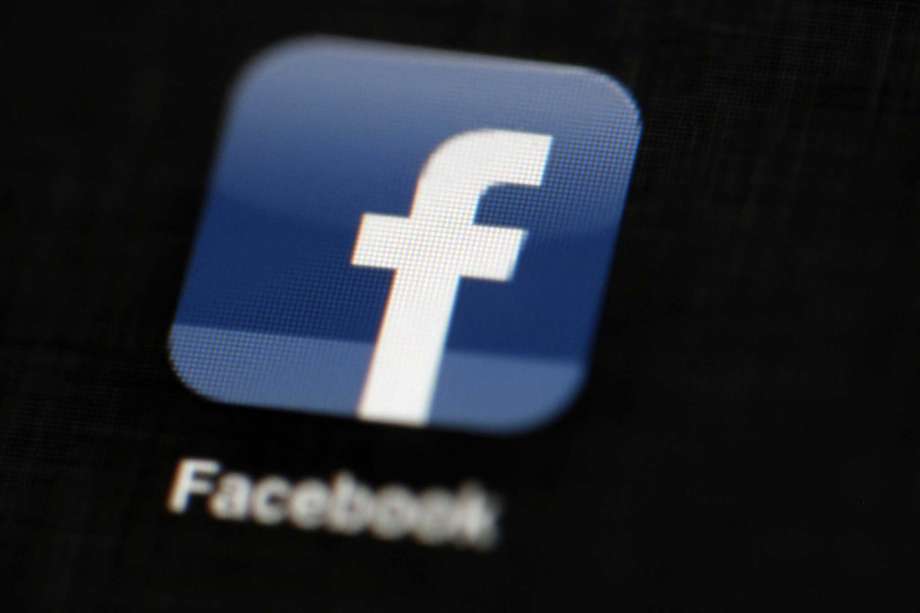 Security Chief Of Facebook Possible To Leave In The Middle Of Alleged Data Breach
With Facebook tackling with a suspected data infringement disaster, Alex Stamos, the social network's Chief Information Security Officer, is aiming to depart the firm by August 2018, as per a report in The New York Times.
Facebook is encountering a reaction as a data analytics company that operated with election team of Donald Trump supposedly used millions of profiles of the U.S. voters on Facebook to manipulate their selection at the ballot box.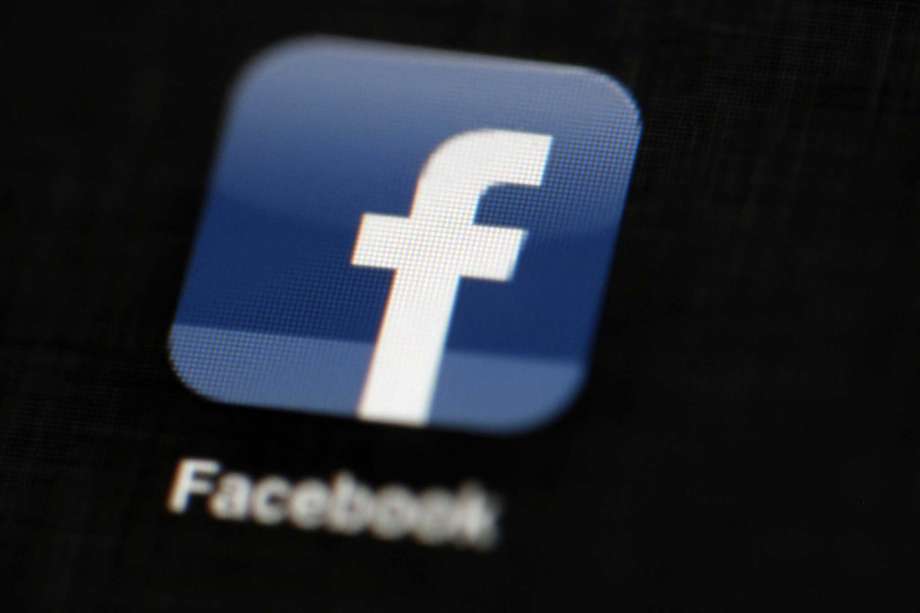 The social media giant declared in mid-March its move to ban SCL (Strategic Communication Laboratories), along with Cambridge Analytica, its political data analytics company, for violating its commitments and policies, but declined to call the situation a "breach of data."
The imminent departure of Stamos mirrors elevated leadership nervousness on the social media giant, claimed The Times this week.
Mentioning variants of some former and current workers of the social media, the report claimed that much of the interior discrepancy is rooted in how much the company must communally share about how country states maltreated services of Facebook.
Stamos supposedly met with confrontation by associates when he had sponsored more revelation around interference of Russia on the platform and some reformation to better deal with the problems.
In December last year, responsibilities of Stamos were reassigned to others, following which he showed the wish to depart the firm. But he was influenced to stay till August to assist see through the transfer of his duties, as per the report.
His team, which once had 120 individuals, now has 3, the former and current workers claimed to the media in an interview.
Answering to the report this week, Stamos claimed in a tweet that he is still completely busy at Facebook with his work, while evading revealing details about whether he aimed to leave the company or not.