Scientists at the Department of Physical and Inorganic Chemistry of URV have patented a transportable gadget that can sense tumor cells in the blood. The team is headed by Francesc Díaz, the professor of Applied Physics; Ramon Álvarez Puebla, the ICREA researcher; and HM Torrelodones University Hospital's Department of Clinical Oncology.
The device calculates the number of tumor cells in real time present in a blood sample and is therefore an extremely effectual tool for enhancing the diagnosis, monitoring, and treatment of cancer.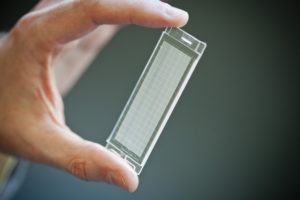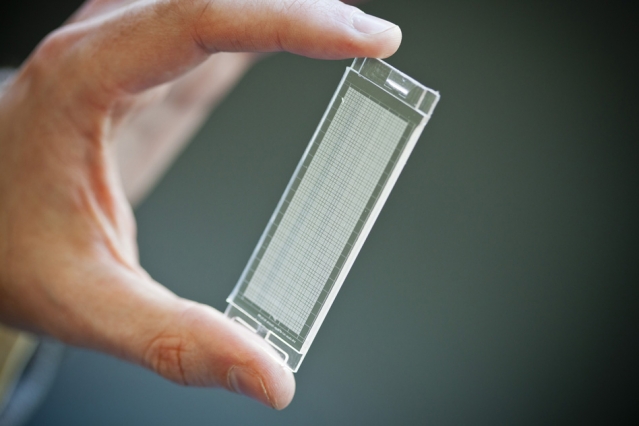 The system has been productively experimented on patients in different stages of breast cancer and might be employed to conclude the occurrence of other tumors by analyzing various antibodies present in the sample of the blood.
Patients suffering from cancer, predominantly if it has metastasized, require to be continuously observed at the time of the treatment to evaluate the evolution of the disease. This is presently done utilizing imaging biopsies and techniques that are not always possible and invasive. On the contrary, the device developed by the researchers of URV requires no treatment or surgery involving radiation and is highly sensitive. It is therefore a highly helpful clinical technique since it enhances quality of life of the patient by getting rid of the need for the additional invasive conventional measures.
The gadgets will be a helpful instrument for precisely shaping level of health of a patient since it can observe cancer cheaply, quickly, non-invasively, and effectively. In addition, it can help in the premature analysis of the disease and observe tumors more efficiently and in a way that has a less harmful effect on the bodies of the patients.
The new gadget utilizes 2 systems in particular—an optical system and a flow system. The first one employs 2 optic fibers (a photo detector and a laser diode) to analyze the cells and evaluate which are cancerous and which are not. In parallel, the second one causes the blood cells to stream in coalition. The proportion between the 2 gives a perceptive as to how the cancer is evolving.
This multifaceted system is the outcome of a study posted in the Scientific Reports of the Nature group and is division of the doctoral theory by Eric Pedrol. It is administered by Francesc Díaz and Jaume Masons, in group effort with the HM Torrelodones University Hospital's Department of Clinical Oncology, headed by the well-known scientist Eduardo García–Rico.