Personal assistants used to be humans with notepads and ready to take noteof whatever was said. Today's personal assistant is an electronic device, a virtualassistant, that is a software. This assistant performs tasks and services,however, they have syntesized voices and are able to interpret what a human issaying. If you have a virtual assistant you are able to ask questions, managetasks with your calendars and emails and even control home devices.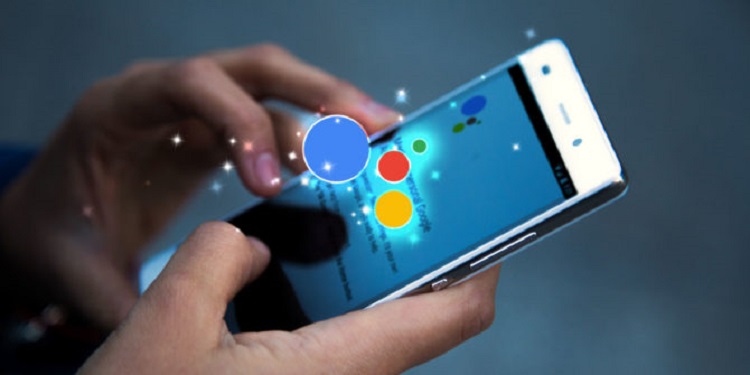 Some personal assistants that are used are: Alexa, Cortana, Invoke, Google Assistant on Google Home, Google Assistant on a Smartphone, and the popular, Siri. Many companies have started to make their software compatible with these personal assistants. Using one of your local wifi providers you could have a personal assistant at your fingertips at all times. These devices sold in the thousands during last year's holiday gift giving time. It is a growing trend that will continue.
Everyday personal assistants have integrated in to our everyday lives. The personal assistant has been marketed to appear as a go-to for those pressing questions in everyday life. It is presented in an upbeat manner to where you could be doing something in the kitchen and the personal assistant is nearby and ready to assist. This convenience makes it more appealing. The personal assistants are so much more than just simply answering questions. You can control your home if it is also electronically connected. For example, being able to change the thermostat before arriving home. This way you can arrive to a warm house. You can also control televisions throughout the house via your personal assistant. Other services are also making their services compatible with these personal assistants.
Voice has taken over. Smart speakers listen for their wake words. On Google it is "Ok, Google". From there you can start to ask your questions. Everyday tasks such as driving are even impacted. Your personal assistant can let you know how much traffic to expect so that you are on time for your next meeting.
The digital personal assistant is normally placed in the living room with the kitchen being a close second in locations in the house. Right now people are open to receiving information on sales, information on upcoming events, store locations and hours, and even to access customer service and support.
One concern that has come up is the fact that the assistant is always listening in some form or another. Many of the devices record all the time and are always on. This may be the reason why the bedroom came as third choice in places to have the personal assistant device. Overall, it seems the benefits of having such a device are outweighing the concern of having privacy in the kitchen or in the living room at this moment.
The adoption of the personal assistant device allows people to multitask. Also, we are in the digital age of getting information and answers quickly. These devices and software allow us to do that and more. It can only improve from here. The predictions for the future are great and big – from being able to integrate meetings via 3D glasses and not having to leave home to being able to control your car for a long distance drive. The future is big and bright and our personal assistants are going to get us there.
Author's Bio
​Judy lees is a super-connector with AYC Web Solutions who helps businesses find their audience online through outreach, partnerships, and networking. She frequently writes about the latest advancements in digital marketing and focuses her efforts on developing customized blogger outreach plans depending on the industry and competition.