We do not normally see Samsung rolling out Android tablet as regularly as TVs, smartphones, and even Chromebooks. But its tablets are believed to be one of the best Android devices in the world. Its smartwatch series is also updated yearly. The firm this year as well is claimed to extend the tablet and watch series with the rumored Gear S4 and Tab S4. But you might have to hang around for some time more.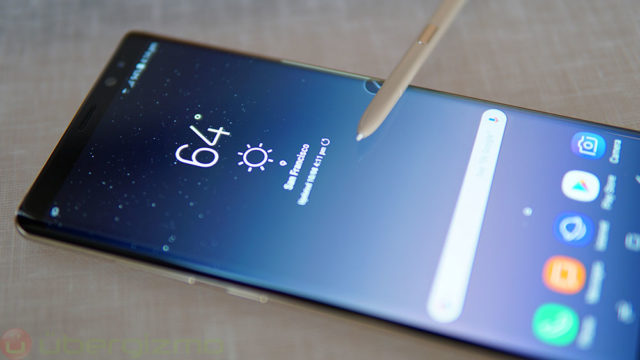 As per a tweet from Samsungmobile.News, Samsung might not roll out the rumored Gear S4 and Galaxy Tab S4 any time before the IFA 2018. This event is supposed to happen in Berlin from August 31, 2018, to September 5, 2018. Previous rumors hinted the tablet and smartwatch to come sometime in August. The dates for the roll out are not verified yet.
Some of the functions of both the gadgets have been rumored too. The Samsung Galaxy Tab S4 is claimed to feature a 10.5-inch display with lowered bezels on the edges. In the front, the physical home button is expected to be restored by an on-screen button. A few other expected specs are 4 GB RAM and Snapdragon Qualcomm 835 processor. It is also expected to come in Grey and Black colors.
As far as the question remains for Samsung Gear S4, the wearable in all likeliness is anticipated to operate on TizenOS and showcase a bigger battery. The watch is claimed to come in Silver, Black, and Gold. Similar to last time, this year as well, the Gear S4 might arrive in 2 versions namely Classic and Frontier models. There may be versions for sizes too.
On a similar note, the Samsung Galaxy Note 9 is claimed to launch in 512 GB storage version, which will also be the first for any handset for the firm.