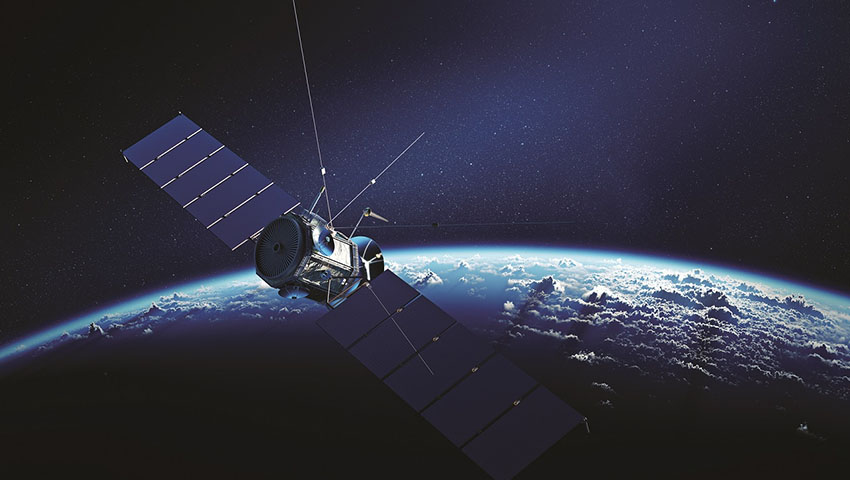 SAIC Aims To Enhance Collaborations To Strengthen Its Position In Space Sector
SAIC, the defense contractor, which acquired $2.5 billion Engility, plans to raise its partnership with startups for growing its existence in the sector of space. SAIC purchased its Engility in January, which grew its portfolio of services in software intensive space.
The general manager of Solutions and Technology Group of SAIC and the executive vice president, Josh Jackson said that SAIC is collaborating with a dozen startups in space via accelerators in Texas, Austin, Colorado, Colorado Springs, for making their technology available to customers of US government. In six months, SAIC is planning to choose another location to team up with startups, he said.
Jackson said that they are searching for places to tap up. He added that they are tapping into places where from both customer and capability viewpoint, it makes sense.
Jackson talked about the strength of Austin in machine learning, analytics and virtual reality and this is why SAIC is interested in that place. Capital Factory is SAIC's partner in Austin, he said. Capital Factory is a company that pairs startups with customers, investors and mentors. Jackson added that in Colorado Springs, Catalyst Campus was SAIC's partner as they were attracted to the location's space activity.  According to Jackson, these companies have a niche in technology and that is the price that the government is seeking – ways to tap into the entrepreneurial spirit which is there all over the country. For its third startup, SAIC is considering Boston, Los Angeles, and Silicon Valley as prospects, said Jackson. He declined to comment on the names of the startups SAIC works with. He said that their goal is to know the landscape of technologies that are emerging and this could be useful for government missions and help to be the bridge between the challenges of government mission and the emerging technologies that are starting.