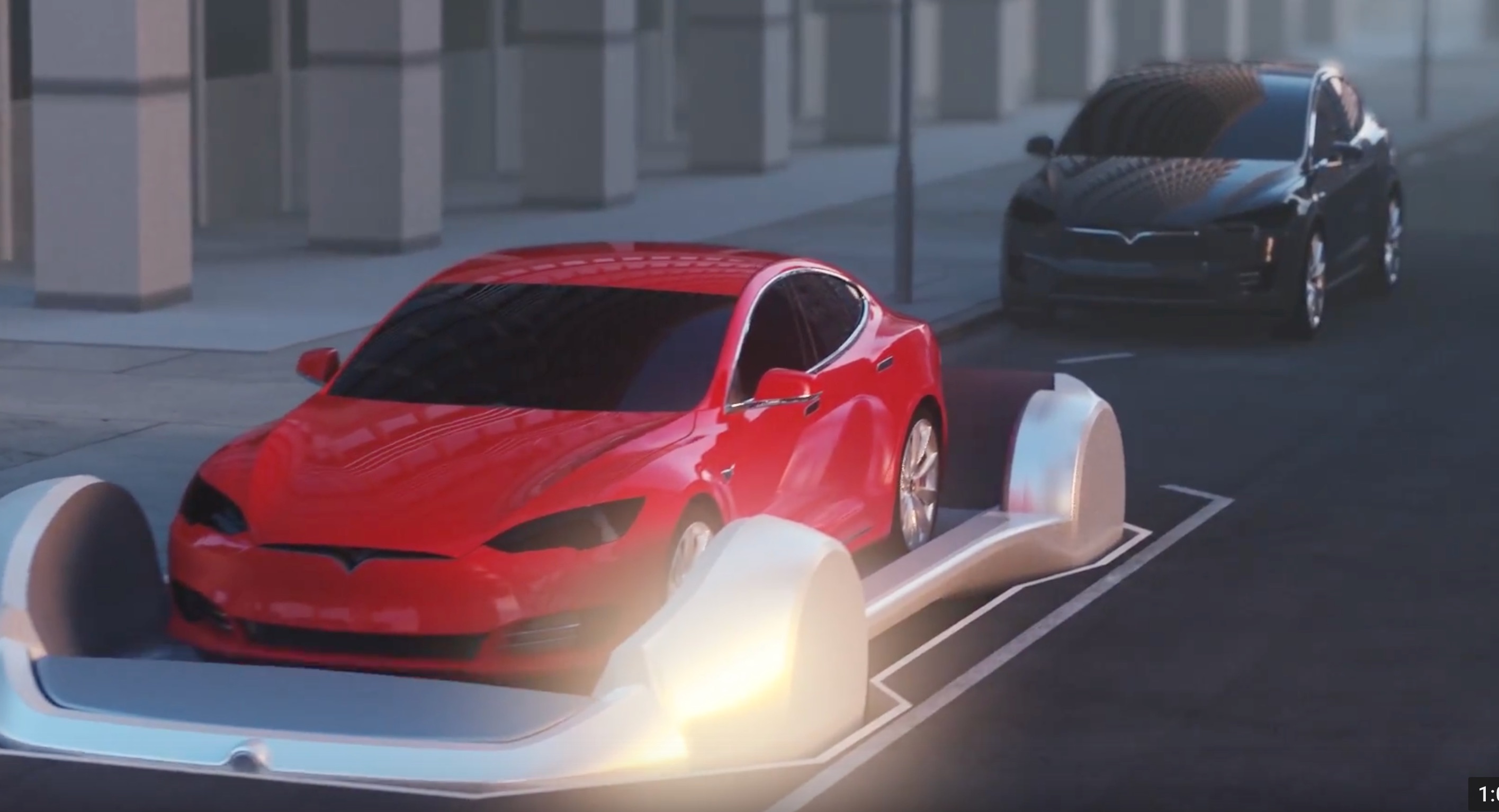 Running The Tunnels Of The Boring Company Through Tesla Products
Elon Musk is the CEO of two important companies, The Boring Company and Tesla.
Tesla deals with electric vehicles selling. The Boring Company deals with subterranean travel.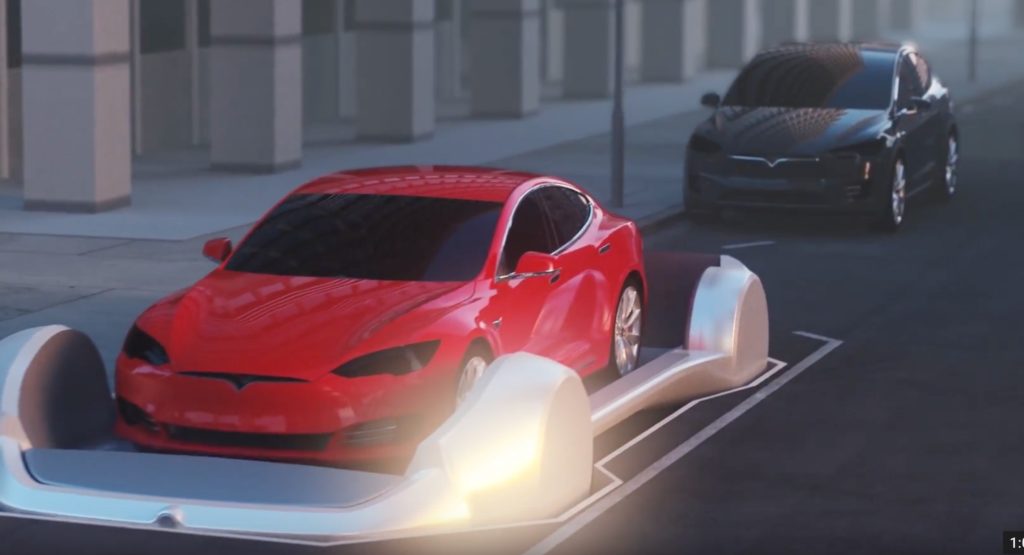 Tesla will be selling battery pack components and vehicle motors to The Boring Company worth $400,000. But it is yet to be seen how Elon Musk can club both the companies together. This news of the sale of components to The Boring Company by Tesla has been conveyed to shareholders through a proxy statement, just before it was announced in the annual shareholder meeting.
Though nothing much is revealed about the construction taking place by The Boring Company, a huge trench is being dug at SpaceX parking slot. A tunnel that enables transport of passengers to the city's international airport from downtown LA for travel at a very fast speed is expected to be built.
Steven Davis from SpaceX is said to lead the entire work. Musk has outlined his plans to dig narrow tunnels using fast machines to drill. Tesla's machines and tools can be used to make this plan work at a super-fast sped.
Musk has announced that The Boring Company is developing new technology towards the electric transportation through tunnels dug underground. Tesla's technology is said to be used for this transport system. The system will work on loop and hyperloop to enable cyclists and pedestrians use it.
Though nothing much is revealed about the tunnel traveling system, it is expected that the vehicles will travel at a very high-speed. Tracks are expected to be placed inside the tunnels on which the vehicles will move.
Images of the Model X vehicle from Tesla have been shared by Musk. It shows pictures of them coming out of the tunnels being built by The Boring Company.
It is assumed that Musk is using technology from Tesla's motors to run The Boring Company's tunnel plans.