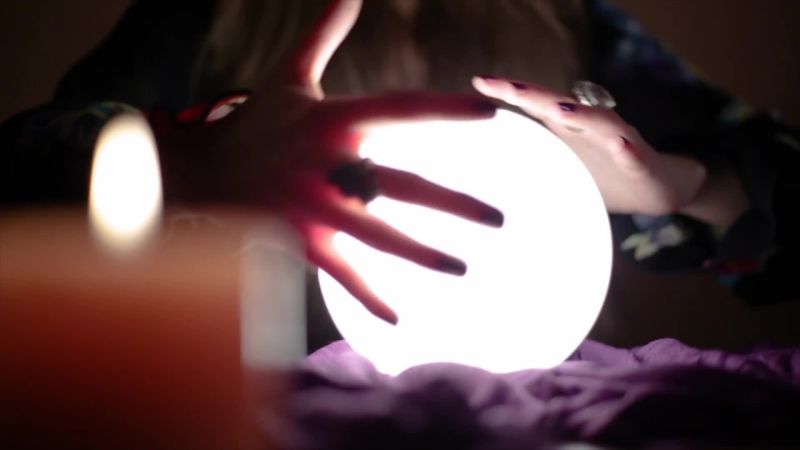 Researchers try to gain insight into vaping from trash in high schools
Researchers in Northern California are now scanning trash cans, exterior perimeter areas and parking areas of high schools to collect remains of electronic cigarettes, tobacco and cannabis waste to investigate the vaping epidemic sweeping across the country. This was as per note published in Morbidity and Mortality Weekly Report of CDC. There were differences in the tobacco and e-cigarette debris found on the grounds of schools in affluent income areas when compared to schools with students from low income areas. According to researcher Jeremiah Mock from California University and Yogi Hendlin of Netherlands based Erasmus University, co- author of the note, the study confirmed that students in high school use electronic cigarettes and tobacco products extensive. Cannabis waste found on grounds of schools shows that cannabis is an emerging issue. The note has furnished details about how product waste from tobacco, e-cigarettes and cannabis was collected from 12 public schools and studied between 2018 July to April this year.
The total number of students enrolled at these schools during the survey was 18831 and around 893 waste items were collected of which 19 percent were linked to electronic cigarettes. The note explained that most of the waste products were of Juul brand or pods and pod caps that were compatible to Juul. The note elaborated that most Juul and its compatible product waste was found at schools that had students from middle and upper income families. Nearly 64 percent of pod caps had either mint or menthol flavored ones. The investigators carried out further researchers at a school located in an upper income region 3 months after Juul announced that it is stopping retail sales of all its flavored products except Cool Mint and Classic Menthol. The new research yielded 20 mango, 172 mint flavor and four fruit pod caps along with three yellow caps that could either have been banana or mango.