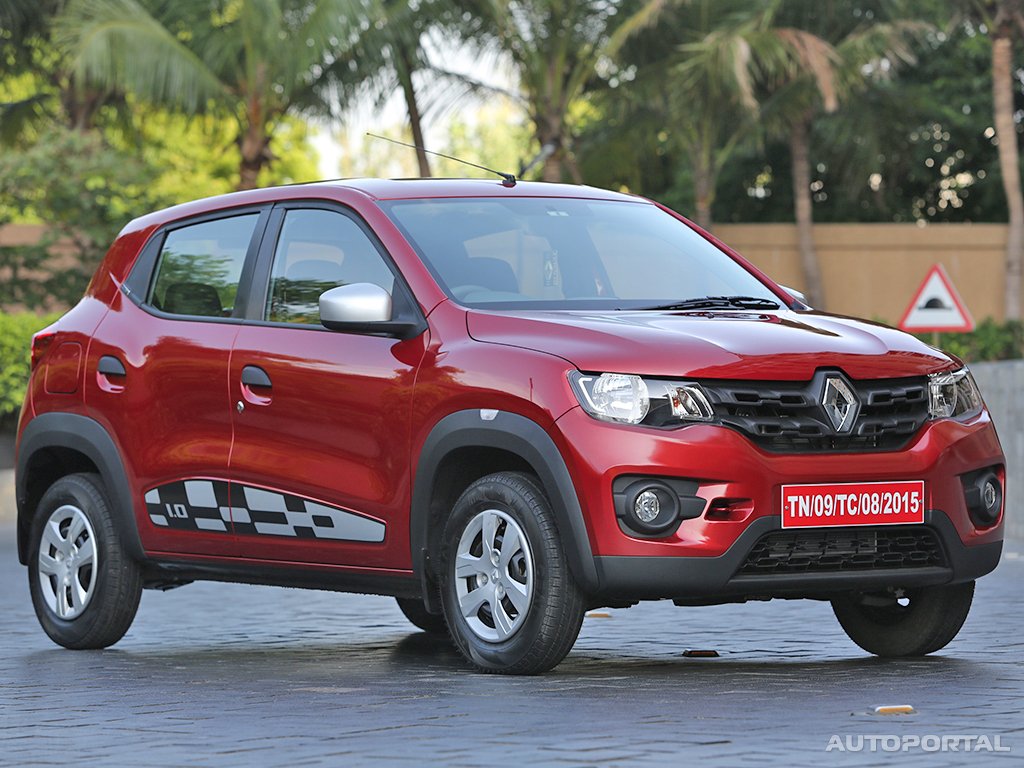 Renault Sold 175,000 Units Of Kwid In Just 23 Months
Renault took away a huge piece of market shares with its Kwid that fetched a great sales rate. And now the company has reached a milestone of 175,000 units in the span of 23 months in India, post launch.
Renault Kwid, the game changing hatchback brought Renault India into a leading position and continues with its action to drive the huge volume sale for the company. With the calculation of GST benefits, the vehicle's starting price is Rs 2, 62,000 (ex-showroom, Delhi). Renault Kwid comes in four variants: the 0.8L, 1.0L MT, 1.0L AMT, and Climber.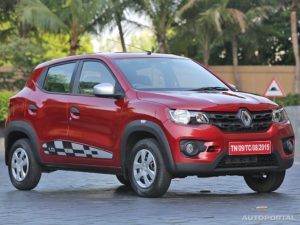 Post launch, Renault Kwid has been among the top best-selling cars in India. Till June 2017 end, 10,719 units of Renault Kwid were sold, which signifies that the early weeks of July was the period that witnessed rapid sales in the entry-level hatch back segment.
Country CEO and Managing Director, Renault India Operations, Sumit Sawhney talking on the sales figures stated that Renault Kwid has shown its grit in the intensely aggressive mini-hatchback automobile segment in India. Since its introduction, we have done product development and innovation at regular gaps by keeping a keen observation on the customer's preferences and behavior and AMT versions and Climber are the output of the same.
"Indian customers support products that are modern and up to-date, presenting the finest value proposal. We are obliged to our clients for the reliance conferred in the Renault brand and will persist to build the Kwid extra accessible to customers in the country as we are expanding our dealership network drastically," he added.
Renault sold 130,000 Kwids in the February in 2017, which means the remaining 45,000 units were sold in just five months. The company growth graph rose rapidly after the launch of 1-Liter engine variant last year in August.
Renault says the rising reception of the Kwid by first-time buyers is thoughtful of the Kwid being a real desiring product, with a reasonable valuation in terms of price. In short duration, the company has developed its charisma rapidly in the country, turning out to be one of the fastest emerging and youngest automotive brands as well as it is also a rank one European brand. At the current stage, Renault India holds a markets share of 4.13% in passenger car segment.
In the last few years, the company has been constantly applying strategies such as network expansion, innovative marketing initiatives, customer centric activities, which have helped to create a tough cornerstone in India.