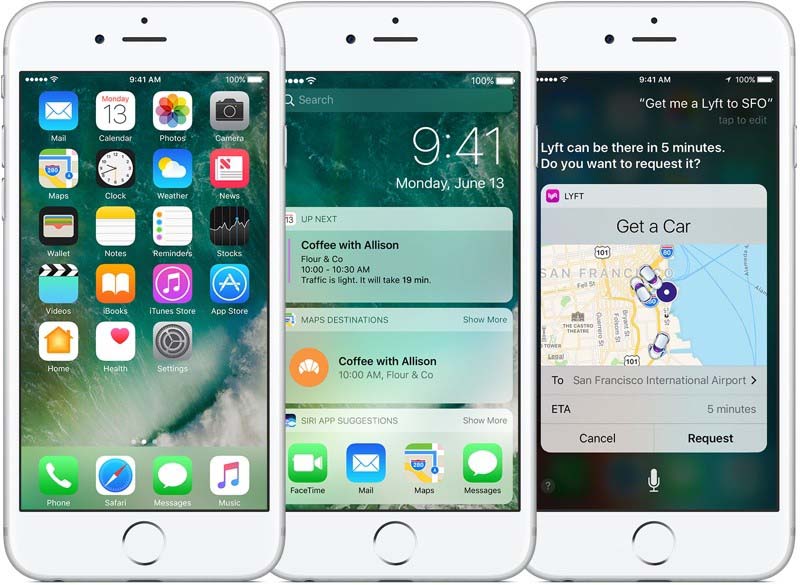 Problems and Bricking with IOS 10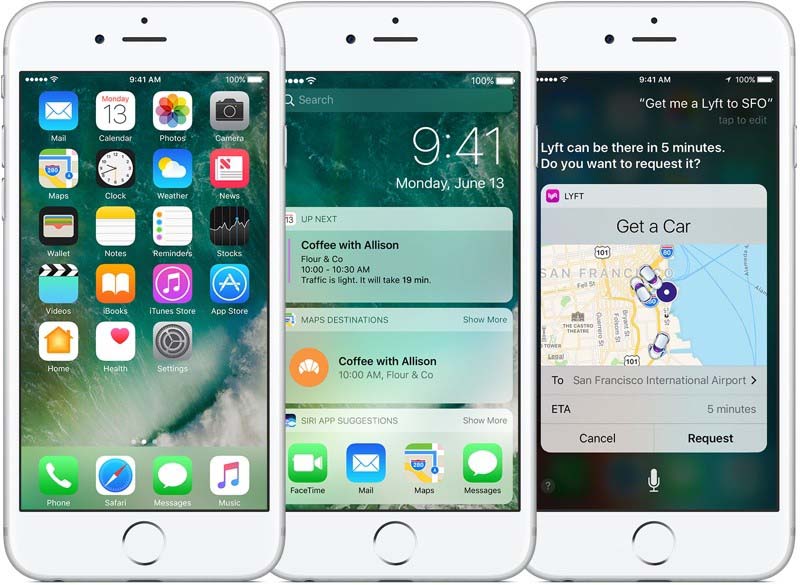 A correction for the problem that had arisen with the upgrade to the latest operating system made available Tuesday by Apple.
Many iPhone and iPad owners had expressed their grievances about updating to iOS 10, arguing that the upgrade cause "blocking» (bricking) devices. This error was big topic on social media, but the company said in a statement that the discussions on the issue were limited to a "small number of users."
Bricking is a term used to describe devices that have become unusable due to vulnerabilities in any software or hardware. Brick in English Brick and means such as devices that are experiencing this specific problem can be described.
Apple has asked publicly apologize to its customers, whose devices were affected by the vulnerability.
"We had a problem with the software upgrade process, which affected a small number of devices in the first four hours of availability of the upgrade" refers to e-mail message sent by the company's representative in the British BBC news network. "
"The problem was solved soon and apologize to customers affected by this. Anyone facing this problem should be connected to iTunes to complete the upgrade or contact the Apple's customer service center. "