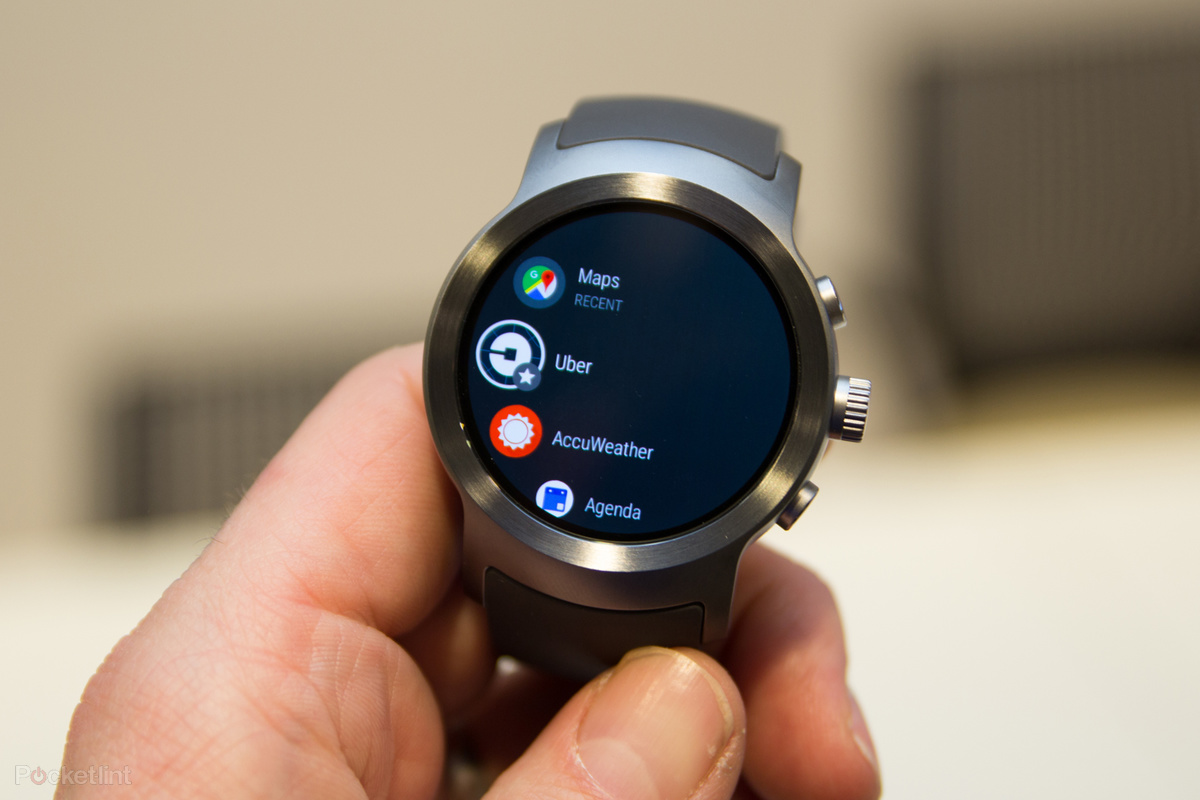 Pixel Smartwatches Expected With High-End Design And Features
Pixel Smartwatches can be expected sometime this fall, says Evan Bass, the Web's favorite in providing the latest news. The German site, Winfuture has also confirmed it.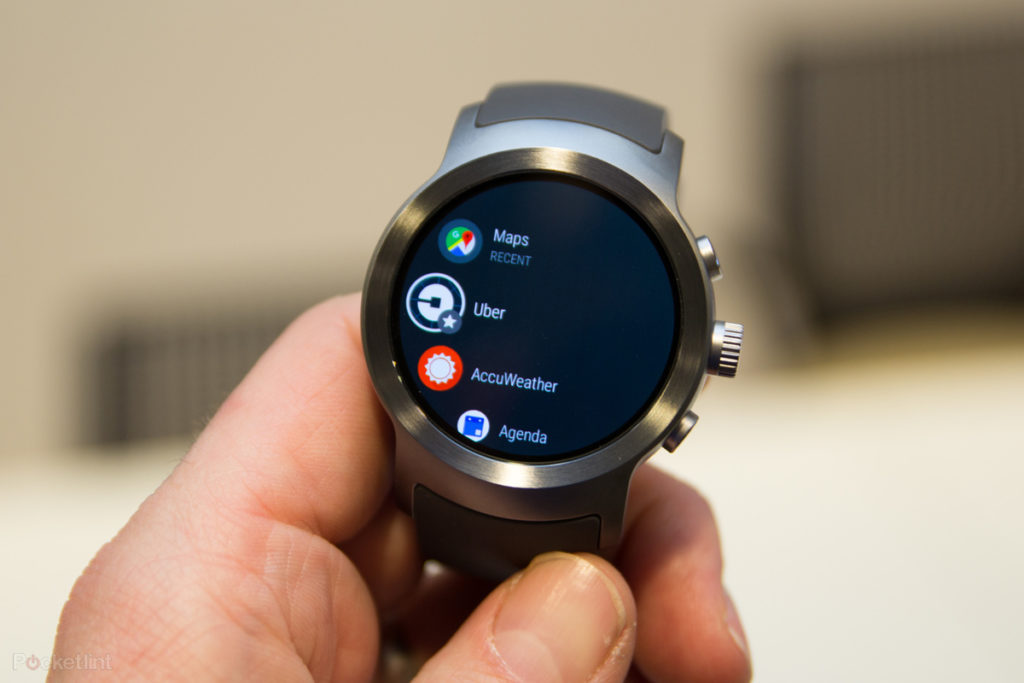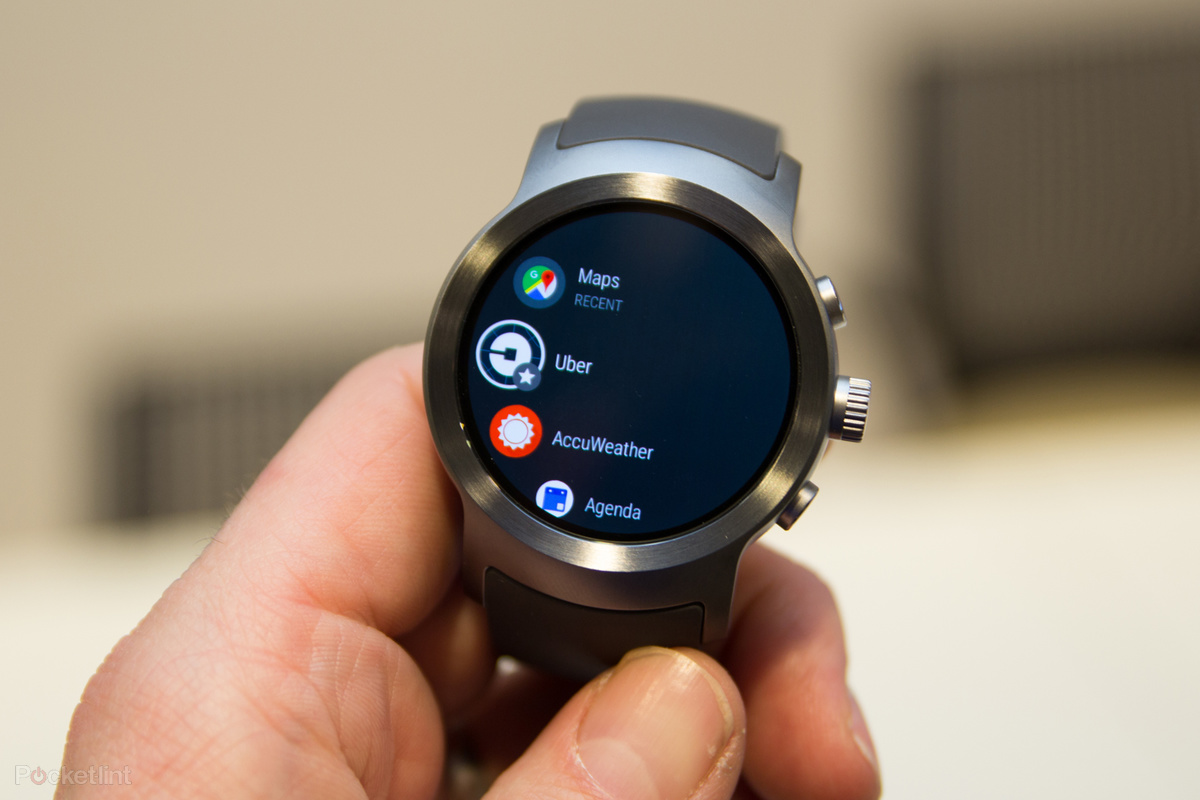 Pixel Smartwatches are expected to have many features built-in, such as GPS facility, Wi-Fi, and LTE. A sensor to detect heart-rate is also expected. With a slim design, the smartwatch is expected to rock the market. They will soon hit the market along with the Google Pixel 3 and Pixel 3 XL, sometime later this year. Google, the American company is identified for its products and services that are internet-related and Pixel Smartwatch will be unique in its own style.
After Apple Watch, it was WearOS and now it is Pixel Watch! Customers expect a lot from Pixel Watches, as they were not very impressed with WearOS.
News for the tech-savvy again will be the launch of Pixel earbuds that will also enter the market, with Pixel Buds 2. Though the old ones had a few minor faults such as poor touch control, lack of a good integration with the Google Assistant and improper noise block, much is expected from the new Pixel earbuds, especially in terms of battery life and corrective features from the previous model.
Pixel products are generally considered as high-priced products and the Smartwatches will be no different, predict some. Latest technology is expected, but no word about it has been leaked.
It is expected that Google may build about 3 smartwatches this year. Models will be adorned with the latest style and importance is expected to be given to sports tracing. The battery life that most watches provide is two days and Pixel watch is expected to offer more with added features. Pixel products are usually featured with high-end design, and these watches should be able to match the avid expectations of the public.