Shipments of PC in India increased in 2017 by 11.4% to 9.56 Million units as compared to last year, boosted mainly by the surge in shipments and rise in the quantum of huge projects after GST reforms.
The PC industry in the nation saw a development of 2.60 Million units by 35.2% in the quarter from October–December 2017 in comparison to the last year with. This comes due to increased investment via special projects and excess of shipment, which drives the general sales in the mentioned quarter.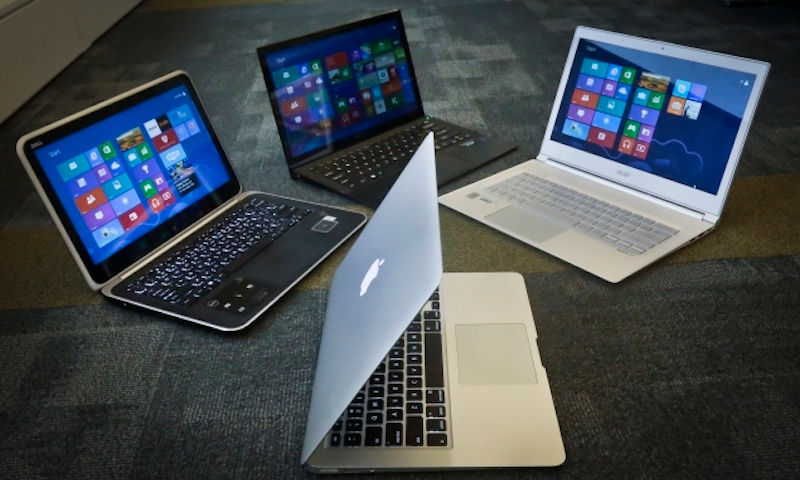 "The traditional PC market of India in H1 of last calendar year dropped by 5.2% in comparison to H1 of 2016 calendar year, due to slow demand from consumer owing to demonetization and doubt around implementation of GST," IDC claimed in a report.
On the other hand, incremental user demand after implementation of GST, early launch of festival schemes by e-trailers, and large state-controlled extraordinary projects boosted the PC inductee in the H2 of 2017, it claimed.
IDC anticipates the PC industry in India to drop this year in comparison to 2017, affected by slow enterprise requirement and less special projects along with reduced SMB refresh requirement.
"On the user business, opportunity is developed for merchants to increase presence and boost penetration in developing segments such as convertible and gaming," claimed Navkendar Singh, Associate Research Director at IDC India, to the media in an interview.
IDC hopes e-tail channel to add up in rising the penetration of PC with its attendance increasing in lower tier towns and costing strategies to handle new buyers of PC, Singh claimed.
The user sector, which added up for 48% of the overall shipment, clocked 8.5% increment last year in comparison to the last year.
"Users were somewhat uncertain at the time of implementation phase of GST in H1 of last year," claimed Manish Yadav, Associate Research Manager at IDC India for Client Devices, to the media in an interview.