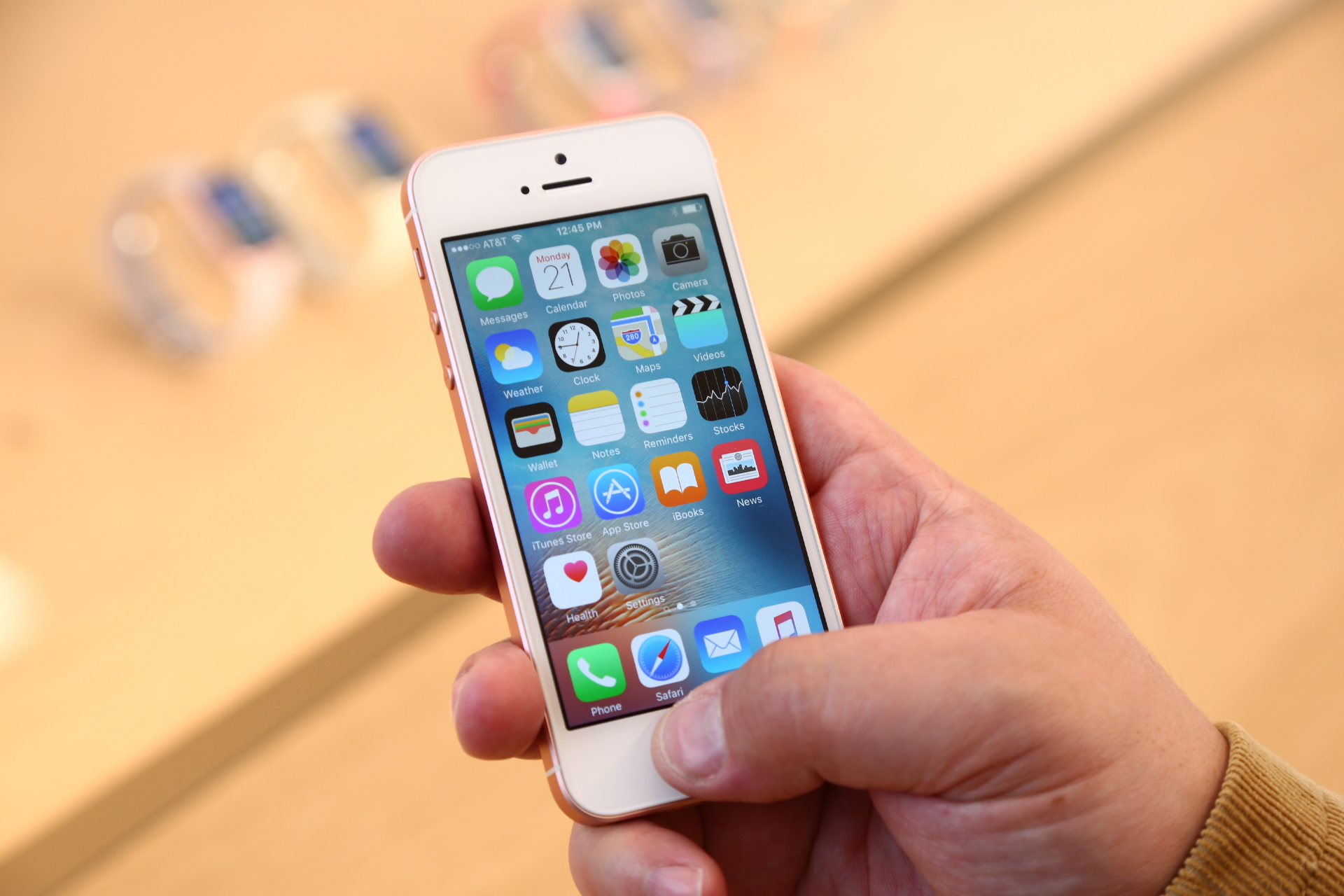 Payment to Unveil a Messaging Service at the End of This Month
Paytm is one of the e-wallets that had climbed the ladder of success after Prime Minister Narendra Modi's decision of demonetization. The Paytm in India is one of the most commonly used modes of payment. The customers using the application include vegetable vendors to huge shop owners. Paytm is a digital payment technology that people prefer using nowadays instead of carrying money. Paytm has come up with its own bank, online services, amazing offers, and so on. Now, the company has decided of introducing a new messaging service so as to help its customers stay connected.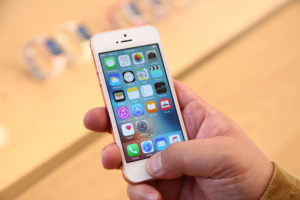 If the rumors are to be believed then the company is planning to come up with the new messaging service by the end of August 2017. The new service will have a number of features added to it such as video, texts, audio, and pictures sending option. The transfer of money can also be expected through the Paytm's own services. Even though messaging services is not a new concept but for Paytm, which is a digital payment platform, to start its own messaging service is kind of new. However, Paytm will surely have to face tough competition from the already existing WhatsApp, which is Facebook's one of the most essential commodity. WhatsApp is not only a messaging app but now it has planned to include the Indian Government's "Unified payments Interface (UPI)" into the service. Facebook is already in talks with the State bank of India and the National Payments Corporation of India. Similarly, Hike, which is also a messaging service, has integrated UPI in its digital wallet system. Why such an integration? It is just to ease down the process of transfer of funds into one's friend's bank account without any laborious task.
The inclusion of the UPI in the services served by many companies including Facebook, Paytm, as well as Bharti Enterprises and SoftBank are going to help smoothen the cash handling. After looking at these companies, Uber, Google, and Amazon are also planning to integrate UPI in their provided services. For instance, Uber has planned to adopt UPI through the BHIM app and Amazon, on the other hand, has planned to introduce UPI by venturing with a few banks. Google will also come up with its UPI in the coming months.
The adoption of the UPI by the messaging services is kind of a new opportunity for the government to help encourage and ameliorate the use of digital payment among the people.