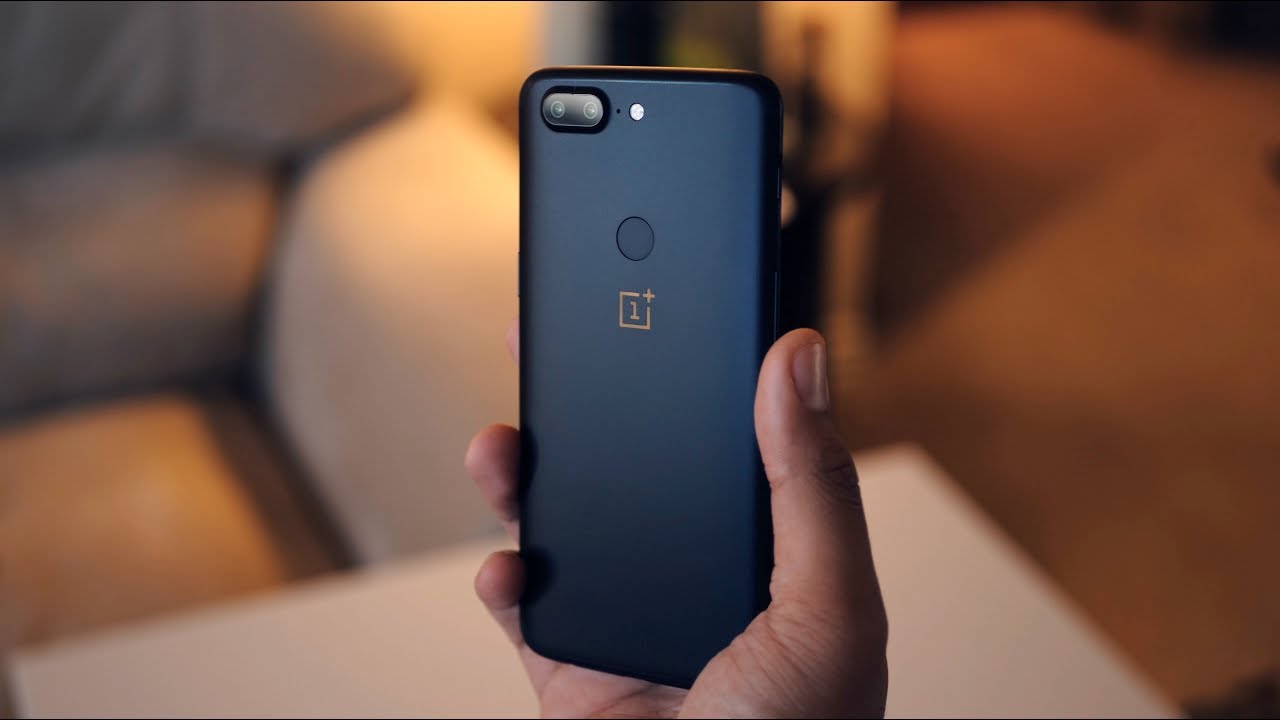 OnePlus 6 Might Be About 50% More Costly Than OnePlus 5T
OnePlus 6 handset is set to roll out by June 2018 as verified by the firm. Since the declaration different leaks regarding the design and specifications of the handset began doing the visits of web. Now, a fresh leak has emerged online cluing towards the costing of the handset.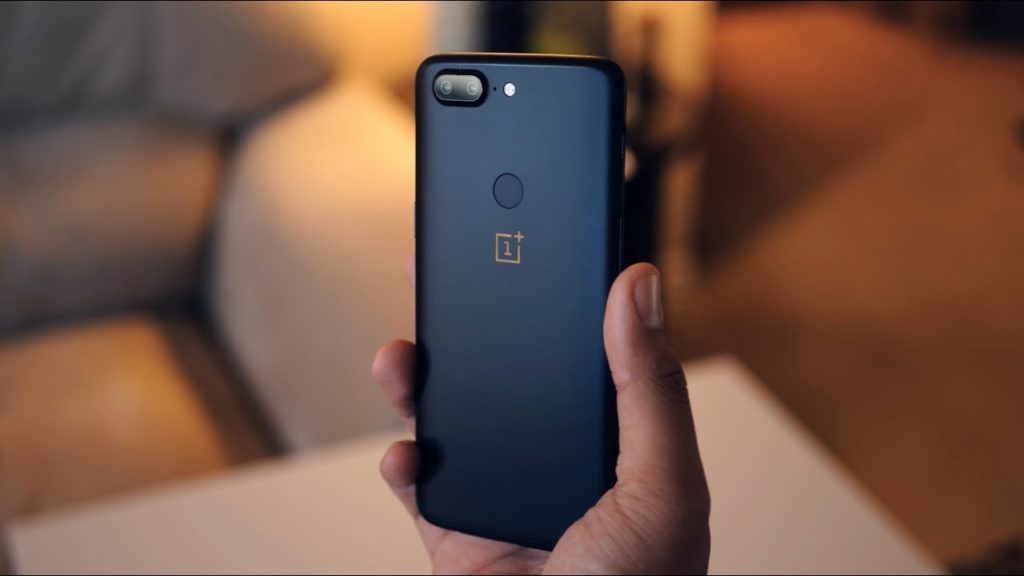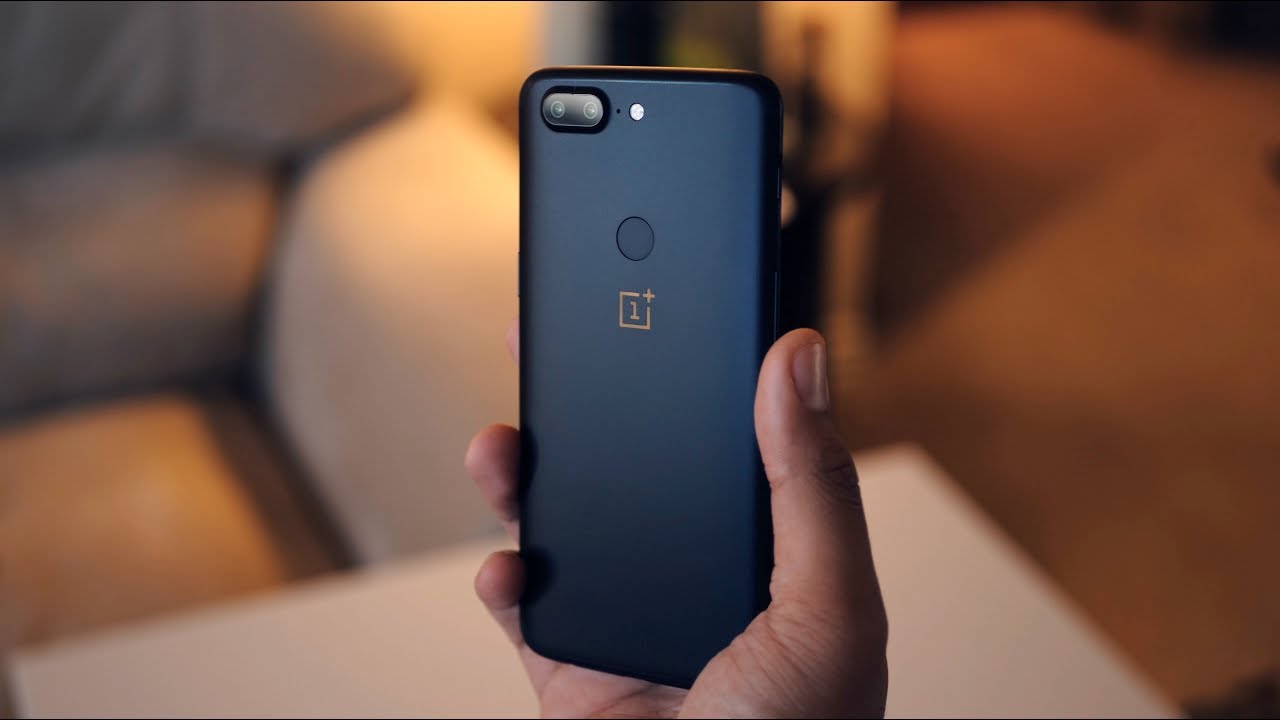 As claimed by the CNMO, the Chinese news website, the yet to be rolled out OnePlus 6 will has a price tag of $749 that approximately converts into Rs 48,800. In spite of being the most costly handset of the firm till date, the OnePlus 6 is less expensive than the other flagship handsets obtainable in the market. The 256 GB variant of iPhone X has a price tag of Rs 108,930, while the 256 GB variant of Samsung Galaxy S9+ has a price tag of Rs 72,900. Seeing the price of the 256 GB variants, OnePlus 6 is much affordable in comparison to others.
OnePlus 6 is anticipated to feature an edge-to-edge screen and is claimed to arrive with the similar notch on the top as present in Apple iPhone X. The leak also underlines that the handset will feature a dual rear vertical camera similar to that as the one discovered in the Apple iPhone X.
The Chinese news website has also shown some pics of a handset that is hoped to be the upcoming OnePlus 6. The pics show that the handset features a bezel-less display and a glass body design. The pics also display that the notch will have a front camera for the handset. It is also hoped that the firm will slot in the similar feature of face unlock as that of iPhone X. OnePlus 6 is also claimed to arrive with 6 GB of RAM and introductory 64 GB internal memory that can be further expanded.