Monday will see the start of an indeterminate strike by the Uber and Ola drivers as a protest against minimal compensation from app based taxi companies. Mumbai's Maharashtra Navnirman Sena's transport wing has taken the lead for the strike; however, there is participation from drivers in other cities like Pune, Bengaluru, Hyderabad and New Delhi too. The strike is also supported by the Mumbai Taximen's Union.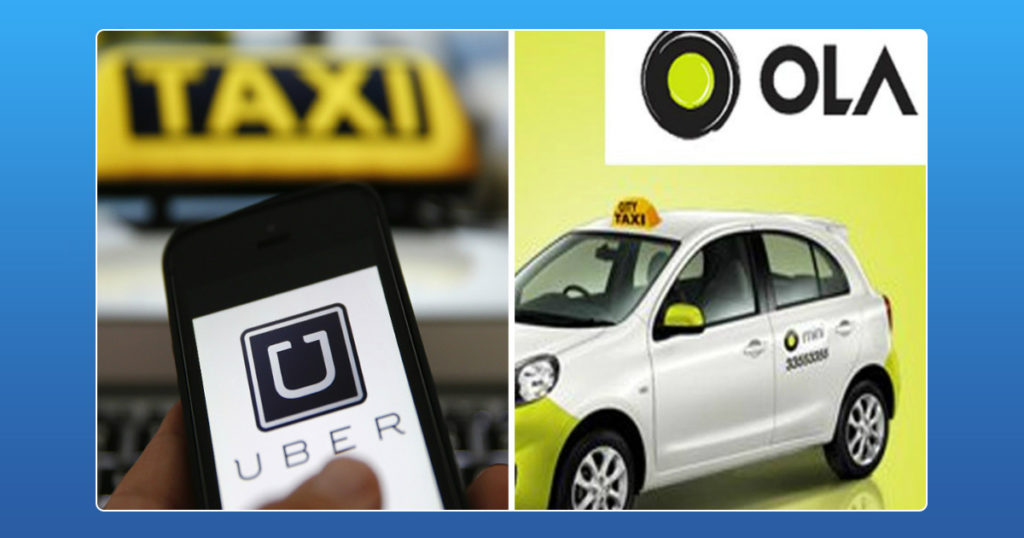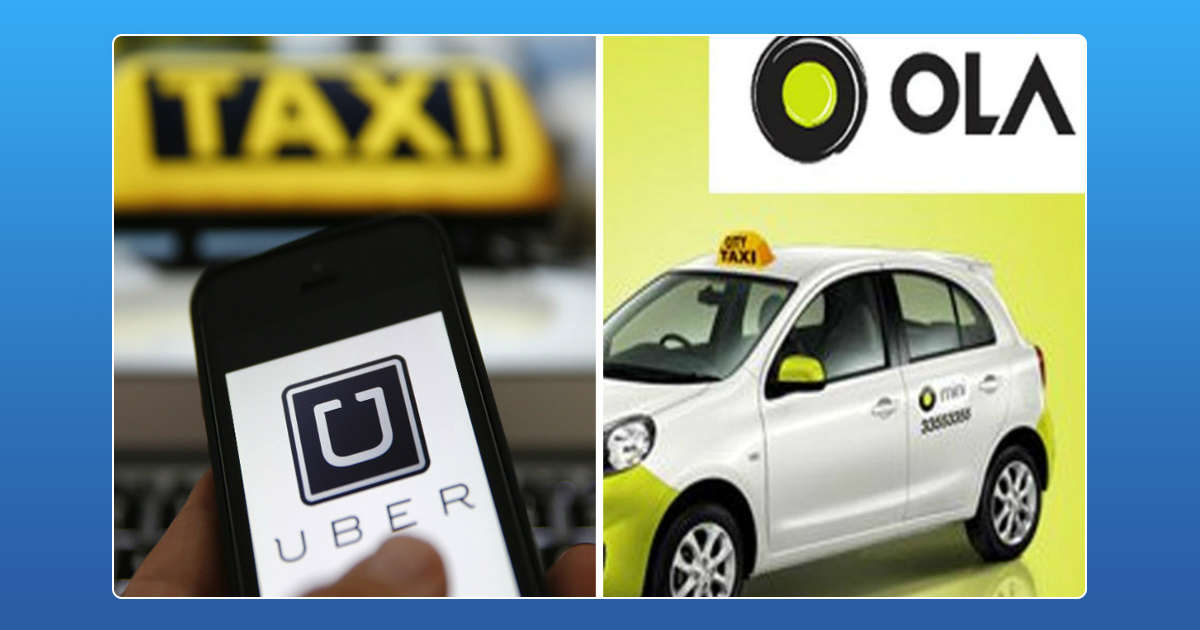 In order to prevent any possible law and order situation, the Union leaders have been issued notices by Mumbai Police under Section 149 of CrPC. Sanjay Naik, Nitin Nandgaokar, Arif Shaikh of Maharashtra Navnirman Vahatuk Sena are included in the notice list. Ola and Uber have taken a stand of non-interference resting on the assurance given by the Mumbai Police.
There were several grouses listed by Sanjay Naik which form the reasons for calling the strike. Firstly, it is the low income obtained by cab drivers which is almost half of what was promised would be achieved by Uber and Ola. However, inefficiencies at these companies have made it difficult for the drivers to recover the money invested into their vehicles. Uber and Ola were partial towards cars owned by companies than those owned by drivers and this was another cause for complaint. Cabs fitted with apps totaled 45,000 in Mumbai but the business slack has led to 20% reduction in their numbers. Sanjay Naik has promised to ensure strict participation of all drivers by peaceful means but they would go their own way in case of disobedience.
He stated that a discussion between government officers and cab companies would be held today on the topic of bringing varied transport modes including the black and yellow taxis on par with each other. If the issue is not resolved today he said that then they would plan their future action course.