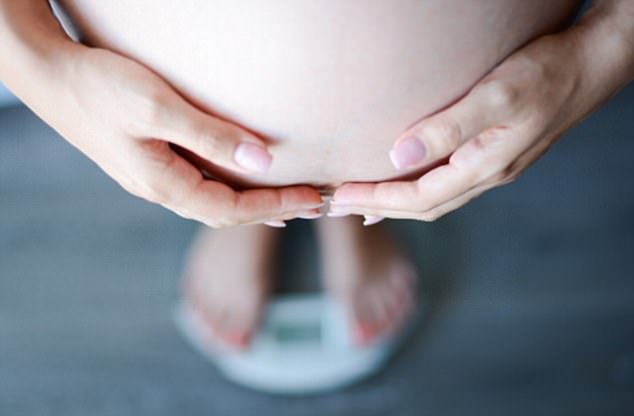 Obesity, Emotional Melt Down Likely To Set In At The Age Of 7
Recently a team of researchers had conducted a study on 17,000 obese children in the United Kingdom. Researchers have reached a conclusion that children who were suffering from obesity from an early age of 7 are highly likely to get emotionally upset by the age of 11. The report also stated that these children also suffer from high Body Mass Index when they are around 14 years of age.
While speaking to the press Dr. Charlotte Hardman said that children who suffer from high BMI are prone to emotional distress and poor self-esteem. He further said that such children also suffer from the poor sleeping pattern as well as lethargy. The research also pinpoints that adolescence is the stage where emotional distress, as well as obesity, play a major role.
The research also stated that children who have low social interaction are also prone to obesity as well as poor cognitive skills. During the research, scientists have undertaken the height of children at certain ages and they had given few questionnaires to the parents. Researchers had taken various factors into consideration like ethnicity, gender, age, etc. to analyze the final result.
During the research, scientists found that girls are more prone to mental distress and obesity as their BMI's were higher on an average in comparison to boys. While speaking to the press, Dr. Praveetha Patalay said that obesity has many causes few of which are living in areas which do not have proper playgrounds for children.
She also said that many children are also exposed to fast food which causes a great deal of distress in their overall body development. Researchers have showcased their concern as the rate of emotional distress as well as obesity is increasing in children. Higher BMI in growing years has a direct link to poor health during adulthood.